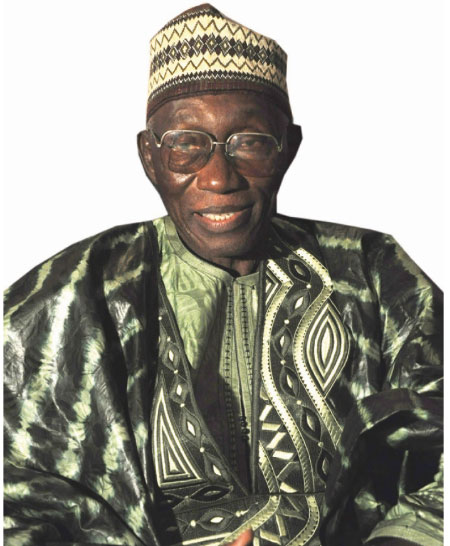 According to the newly-adopted Gambia Football Federation (GFF) constitution, all candidates wishing to seek election at an elective congress must have their names submitted to the secretary general one month before the elections.
Since the next GFF elections has been officially announced to take place on June 29, that process, therefore, should take off on Wednesday.
Also according to the constitution, only members of the GFF meaning clubs, regions, the referees' association, women's football association, and schools sports association could nominate or propose candidates for the office of the president. Members shall notify the General secretariat in writing of the name of a candidate for the presidency of the GFF at least one month before the date of the General assembly for such elections''.
The constitution further explained in article 41.2 ''that for the elections of a president, a simple majority (50 percent plus 1) of the recorded and valid votes is necessary in the first ballot. If there are more than three candidates, the three candidates that obtain the highest number of votes will remain for the following ballot. In the following ballot, the candidate who received the lowest number of votes of the three, would be eliminated leaving the remaining two to go for the final ballot''..
Who can vote?
There are 53 votes broken down as follows;
From First Division teams 12
Second division teams 10
Seven regions each three votes total 21
Women's football association 2
Referees association2
Coaches association 2
Schools sports association 2
Players association 2
So far onlyAdama Halla Samba of Wallidan and Kebba Yorro Manneh of CRR have declared their intention to contest.
The secretary general of the GFF would inform the general assembly of the names of those proposed two weeks before the election, in this case June 14th.
Read Other Articles In Article (Archive)