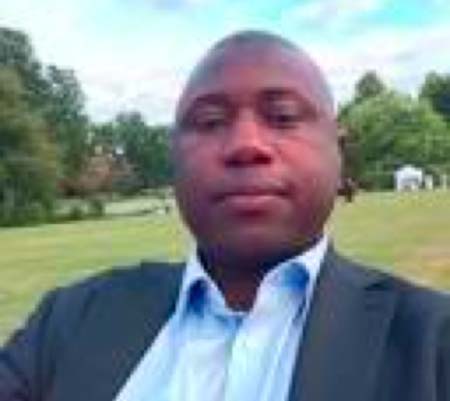 The trial of former secretary general, head of civil the service and presidential affairs minister, Dr Njogu Bah, yesterday proceeded at the Banjul Magistrates' Court before principal Magistrate Dawda Jallow
The proceedings saw the re-examination of Njogu Bah by his defence counsel, Lamin K. Mboge.
He asked Njogu what he meant by saying he did not think "Permanent Secretary Dibba is more experienced than him," considering the number of years he (Dibba) had served in the civil service sector.
However, state counsel Masour Jobe objected to the question, saying the purpose of re-examination is to clear ambiguity and there was no ambiguity in the matter, as the witness had already answered the question during cross-examination by the state to the best of his ability.
He said that in the laws of The Gambia re-examination is limited, and that counsel was trying to solicit fresh explanation, which would not help the court to reach a just conclusion in the case.
"I therefore urge the court to disallow the question or the counsel to reframe the question to help the court to reach at a just conclusion of this case," he said.
Responding to the state counsel's objection, defence counsel Mboge told the court that the objection was misleading the court.
The question which was put to the accused person had been given an answer already, but it demanded a follow-up question, counsel said.
"I therefore urge the court to allow the witness to answer the question for the purpose of clearing the doubt or ambiguity," Mboge said.
However, the trial magistrate upheld the state counsel's objection.
Counsel Mboge then asked Dr. Bah whether, as the then secretary general and head of the civil service, he was capable of influencing any decision.
The state counsel again objected, saying the counsel was asking direct questions and that was not cross-examination, but re-examination.
He said there was no ambiguity that warranted bringing fresh evidence from the accused person, and was legally constrained to bring fresh evidence through the witness.
Counsel Mboge, however, responded, saying the question he asked certainly arose during cross-examination, and that the question was proper because evidence given by the witness was not limited to what the prosecutor may be interested in.
He said the evidence is relevant to the court, if the witness in his evidence says he thinks, and it is the duty of the defence counsel to make it clear or further explain through the accused person.
The matter was adjourned to 16 April 2015, for ruling.
Read Other Articles In Article (Archive)