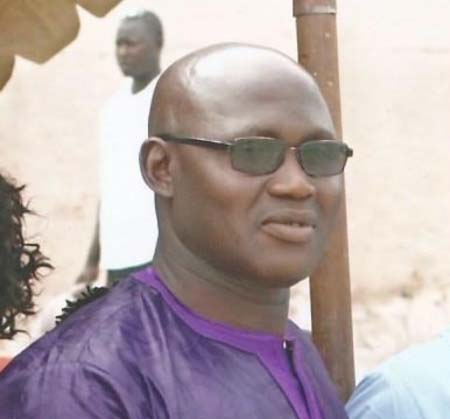 The 2016 fixtures for the National Inter-departmental Sports Association (NISA) football competition, scheduled to kick off on Saturday 16 April 2016, has finally been released.
The balloting for the championship was held on Wednesday 6 April 2016 at the GRTS Building on MDI Road in Kanifing.
Divided into six groups, 24 institutions and companies will take part in this year's competition.
Meanwhile, Group A comprises the Ministry of Agriculture, Gambia Public Printing Corporation, National Water and Electricity Company and the Gambia Immigration Department.
Group B includes the Gambia Police Force, Gambia Civil Aviation Authority, Banjul Breweries, and Riders for Health.
Group C features National Roads Authority, Ministry of Trade, Kanifing Municipal Council and the Ministry of Health and Social Welfare.
Group D is made up of Gambia Fire and Rescue Service, Daily Observer Newspaper, Gambia Prisons Service and the Gambia Radio and Television Services.
Group E includes Gambia National Petroleum Company, Edward Francis Small Teaching Hospital, Gambia Revenue Authority and the Gambia Telecommunication Company.
Group F involves Kombo Beach Hotel, Gam Petroleum, Banjul City Council and the Gambia Ports Authority.
The tournament proper will commence on Saturday 16 April 2016 on grounds yet to be decided due to the ongoing first and second division match in progress, according to NISA Assistant PRO Sulayman Badjie.
Uncle Saul, as he is widely referred to, as appealed to all teams that have yet to settle their registration fees of D7,000 to pay up on or before Thursday 14 April 2016.
For further information, teams can reach NISA through the following numbers: 9908343, 6767002, 7660582 or through their NISA representative at the committee for the process. 
Read Other Articles In Article (Archive)