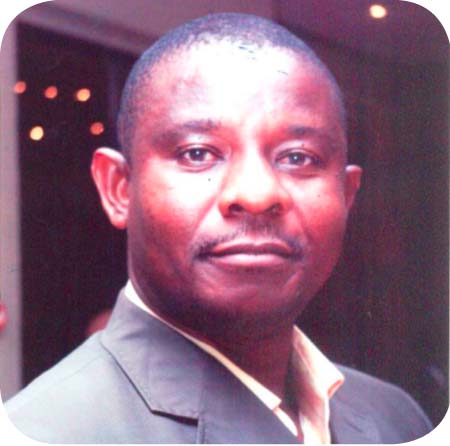 The president of the Nigerian community in The Gambia, Hyacinth Ekulide, has lost his life in a car accident, coming from Senegal.
He died in the early hours of Saturday, 7 February 2015, on his way to The Gambia from Senegal while on a business trip.
The commercial vehicle he was in hit a stationary trailer and due to the heavy shock resulting from the bang, Mr Ekulide died on the spot, following some injuries he sustained.
At the time of his death, Mr Ekulide was the chairman of the Nigerian community in The Gambia.
The late Mr Ekulide was also the chief executive officer of LIDEC Trading Enterprises on Kairaba Avenue, located opposite the Kanilai Family Bakery.
He started his business as a petty trader and supplier of stationery, but based on his dynamism and business acumen, he was able to build his business into a world-class merchandising group; importing varying products from European and Asian countries.
Many knew him as 'Hyman', a cool headed, composed and unassuming figure.
He hailed from the eastern part of Nigeria, and was of the Igbo extraction.
Mr Ekulide, who is survived by his wife and children, has been living in The Gambia for a period spanning more than a decade and half.
May his gentle soul rest in peace!
Read Other Articles In Article (Archive)