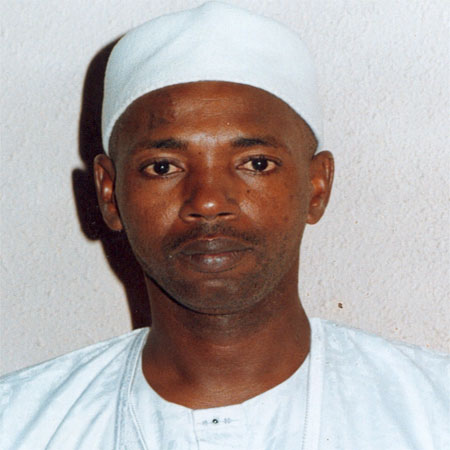 The National Assembly by-election in Nianija constituency appears to have come to an end, as the opposition NRP candidate Mr Abdoulie Jallow has withdrawn his candidature.
It is not yet known why he decided to opt out of the race.
The move comes barely 24 hours after the IEC had nominated Mr. Jallow of Chamen village and Mr Yaya Whan of the opposition NRP and the ruling APRC parties respectively.
The election is slated for Thursday 18thDecember 2008, following the expulsion of Mr. Dawda Manneh, the erstwhile National Assembly Member.
Mr Dawda Manneh, who is currently standing trial for trafficking of 9Kg, 260 grammes of cannabis and conspiracy, was arrested on Saturday 13thSeptember 2008 together with one Demba Baldeh, an ex-soldier. They are both accused of smuggling a large quantity of cannabis sativa, locally called "jamba".
The build-up to the election has in recent weeks generated lot of attention in the country with politicians from both the ruling APRC and opposition camps trading words. Femi Peters of the opposition United Democratic Party (UDP) boasted that his political party would win the constituency hands down. But shortly after his boast or overweening optimism, an APRC man Seedy Njie wrote off Mr Peter's high hopes as unrealistic, even laughable. "The opposition camp in the country has lost direction for the simple reason that Gambians are no longer fools. People are no longer interested in people who have lost credibility and that is what the opposition are," Hon Njie had said. It should also be noted that the ruling APRC has 39 seats, the opposition UDP 4, NADD 1 and one Independent candidate.
Read Other Articles In Article (Archive)