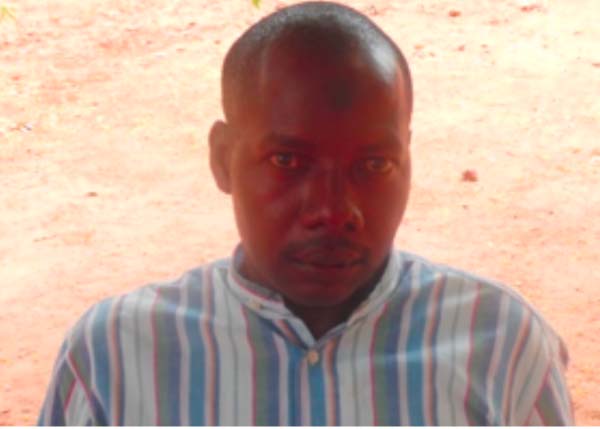 Alagie Ebrima Beyai, treasury of the National Farmers Platform the Gambia, has warned farmers to maintain and reserve their own quality seedling for the forthcoming raining season instead of putting their hopes on government and donor agencies for seedling.
Mr Beyai was speaking in an interview with this reporter recently at the Trans-Gambia Lodge in Mansakonko in Lower River Region (LRR) during the training of journalists on voluntary guidelines and disseminating projects organised by the National Farmers Platform, in collaboration with NACOFAG, under the Ministry of Agriculture.
He said the call was meant to guide the farmers not to sell all their harvested produce no matter how small the harvest was, as they have witnessed a lot of trouble regarding getting quality seedling this year.
"We have received a lot of calls from the farmers regarding the quality of seedling, as they were running from pillar to pole to look for quality seedling, when it was already about to be late," he said.
The government alone could not do it hence they the farmers need to put their houses in order to avoid losing their own quality seedling, he said.
This past raining season, WAAPP helped some farmers with seedling; notwithstanding as farmers, they should not wait for government or donor agencies to help them with seedling, he warned.
In the past raining season, farmers were directly and entirely depending on government for seedling, he cautioned.
On behalf of the National Farmers Platform, Mr Beyai appealed to all farmers to keep some quality seedling of theirs to guard against depending on outright support from government or WAAPP for seedling.
Read Other Articles In Article (Archive)