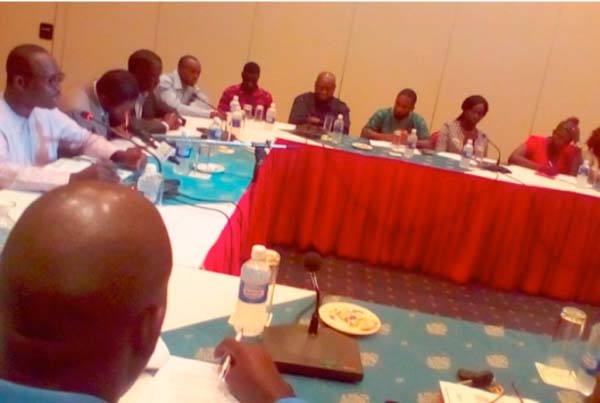 The guidelines on ownership and cross-ownership in the broadcasting sector are to ensure media plurality and contribute towards a robust democratic society.

The guidelines, validated on Thursday at the Kairaba Beach Hotel, would also allow the general public to be able to consume a wide variety of information.
Speaking on the occasion, Lamin Camara, permanent secretary at the Ministry of Information and Communication (MOICI), said PURA would ensure "the liberalisation we started which, is done according to establishment of industry norms and best practices".
"We are here today for the liberalisation of the broadcasting sector which comes to radio communication and the newspapers but as you all know the TV was a no go area," he said.
"We have only one national broadcaster; there were no other TV stations. With the advent of the new Gambia the president made a pronouncement to liberalise the broadcasting sector."
Ansumana Sanneh, director general of PURA, he said the PURA Act 2001 mandated Authority to regulate the energy sector which consist of the electricity, water, the ICT sector including telecommunication sector and of cause broadcasting.
He said with the validation of the guidelines, the broadcasting sector "is now opened for participation by all Gambians".
Read Other Articles In Article (Archive)