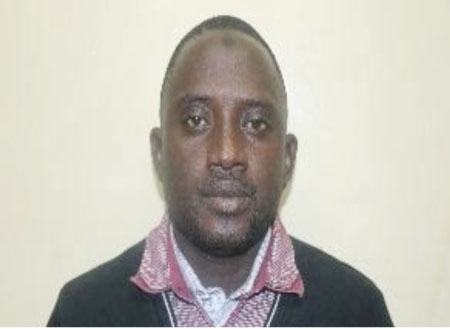 The newly elected management board chairman of Kombo East Youth and Children Development Alliance (KEYCDA); the umbrella coordinating body of all youth and children activities in Kombo East has encouraged the young people of the district to unite towards the advancement of the district.

Addressing the various sub-committees of the Alliance during their first meeting in Kuloro, Dembo Kuyateh presented an agenda which include plans for review of partnerships and strategy, revitalization of educational trust fund, increase in the awareness of credit union saving, sport administration and to increase the girls assembly advocacies on early marriages and teenage pregnancy.
Mr Kuyateh, who was one-time the Information Education and Communication (IEC) Officer of the Alliance urged all the sub-committee heads to take up their responsibilities seriously, reminding sub-committee members that business shall not continue to be as usual. "Rules and regulations for the smooth running and implementation of the task given by the people of the district will be strictly observed," he said.
He promised that he and his team will be organising a series of capacity building programs for all the sub-committee members to enhance effective and efficient service delivery.
Mr Kuyateh thanked Sama Kairo Federation, the National Youth Council and Brikama Area Council for their timely support in their recently concluded convergence on the theme "Enhancing Youth and Children participation in leadership and decision making processes".
He said key among his strategies will include the establishment of partnerships and networking with like-minded organisations, capacity building programs on both entrepreneurship live and livelihood skills development, Girls Empowerment and Child Protection, Gender and entrepreneurship, Sports Administration and Development amongst others.
Mr Kuyateh called on all to support and partner with his organisation which will yield more community development and the advancement of youth participation in national development.
Kombo East District Youth and Children Development Alliance (KEYCDA), was established in the year 2005 with the primary objective of youth empowerment, child protection and sports development.
Read Other Articles In Article (Archive)