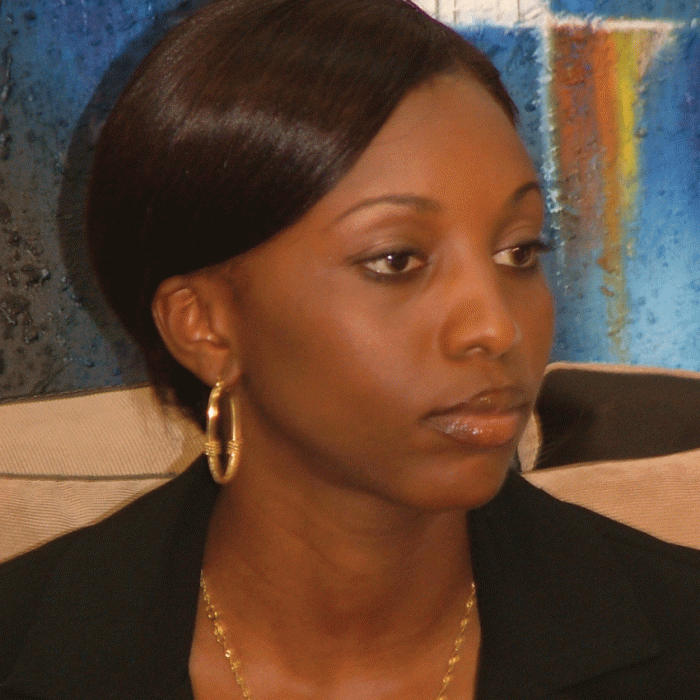 I
n its drive towards the development of the ICT sector in The Gambia, the Department of State for Communication, Information and Information Technology is putting finishing touches to a new Information, Communication and Technology (ICT) bill, for presentation at the National Assembly towards the end of the 2008 legislative year.
The draft bill, which was the subject of a one-day review and validation workshop at the Paradise Suites hotel yesterday, is among others envisaged to encourage a more rational liberalisation of the Communication, Information and Information Technology sector of the country, whenever it becomes law.
The draft legal instrument, which takes into account good governance in ICT among others, probes into substance and issues of Licensing, Access and Interconnection, Spectrum Management and Numbering, Universal Access/Services, End user interests and rights and Personal data privacy and protection.
The bill also contains information society issues such as Computer misuse and cyber crime, Electronic signatures and transactions and Elements of e-Government and Broadcasting.
In her keynote address at the opening of the workshop, Hon. Fatim Badjie-Janneh, Secretary of State for Communications, Information and Information Technology underscored the importance of the bill towards the development of a vibrant ICT sector in The Gambia. According to Secy. Badjie-Janneh, her department decided to formulate an ICT bill so as to cater for convergence between telecommunication, Broadcasting, Internet and allied technologies and services.
"The current telecommunication landscape as you are aware is so inter-linked with other sectors; it is apparent that a telecom bill cannot address all the issues of convergence hence the formulation of this ICT bill therefore is a solution to diminish the overall insufficiencies of the wireless and Telegraph Act of (1964) on which the legal administration of the ICT industry is dependent on," she said.
These outdated laws governing the sector, Secy. Badjie-Janneh added, need modernising to the extent of making provisions for emerging technologies and what is known in ICT terms as technology neutrality.
For his part, Mr. Alhagie B. Gaye, Director General of the Public Utilities Regulatory Authority (PURA) described the draft bill as a much needed and important piece of legislation that will ensure that The Gambia is abreast with international best practice in the communications sector.
According to Mr. Gaye, DOSCIT has worked with PURA in ensuring that the bill reflects the two institutions complementary responsibilities as policymakers and regulators respectively.
However, analysts believe that with the strategies and policies initiated to drive the sector under the leadership of the young and dynamic Secy. Fatim Badjie-Janneh, the goal of ensuring a vibrant ICT sector that is enhanced by appropriate policies and regulatory frameworks will surely be achieved.
Read Other Articles In Article (Archive)