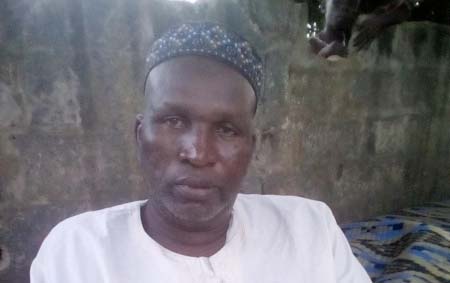 (Wednesday 23rd October 2019 Issue)
More than seven fula communities within Kombo North recently set up a new association called Capital Fulbeh Association. The association comprises of only Fulas communities within the West Coast Region, and is aimed at promoting the welfare of fulas in the country. The association is apolitical and is open for every fulas in the country.

At a recent meeting held at Latriya village, Mr. Ali Ceesay, the newly elected president of the association, said the objective of the association is to bring all fulas communities under a single umbrella and discuss issues of great concern and see how best to address such issues. The formation of this association, he believes, would serve as a unifying tool in their quest to bring all fulas together especially in terms of exchanging sound ideas and strengthening other cultural norms.
According to him, one of the issues that the executive expressed is the need for more commitment, dedication and sacrifice to the welfare of this Association.
He disclosed that the association is working very hard to develop its constitution and ensure that it is done for registration.
"Currently the association put certain conditions on the executive members that each and every one of them should pay or contribute five hundred dalasi towards the welfare of the association. While non members can pay or contribute any amount at their own wish to support the wellbeing of the association. Among the objective of this association is to promote our culture, through education".
Mr. Ceesay thanked the members for the trust bestowed on him as the new president, further vowing to do his utmost to serve the interest of the association.
"I have no doubt that with the executive members that are in this association, the association will be maintained. I want to advise our members to avoid side talk and voice out their concern during their weekly or monthly meeting that will be very helpful to the development of this association".
Also speaking, Samba Sowe, a member from Tawto, praised both the executive and non-member who attended the meeting.
He called on members to unite for the interest of the association. "Let us be cooperative and support each other to increase our membership".
Jatta Ceesay, a member spoke on the need for more cooperation and understanding among the members, saying forming an association is one and sustaining it is another.
"Therefore, there is a need for patience and sacrifice. We also need to promote the fula language and be proud of it".
Read Other Articles In Article (Archive)