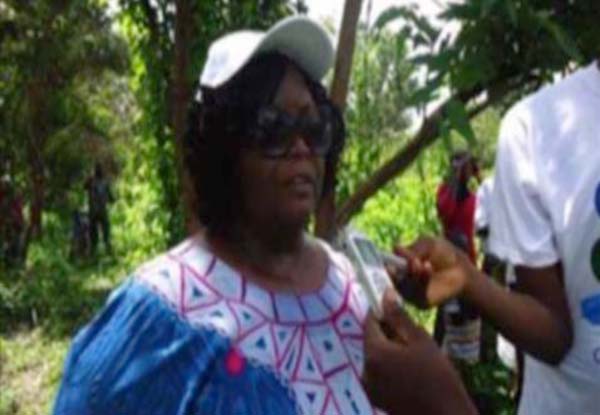 Stakeholders in the fisheries and aquaculture sector on Tuesday met at a hotel in Banjul to discuss and add inputs, suggestions and recommendations to the new fisheries policy being developed.
The stakeholders consultative forum was organised by the Ministry of Fisheries in collaboration with the Food and Agricultural Organisation (FAO).It was part of the formulation of the Fisheries and Aquaculture Sector Action Plan, 2015 - 2020.
Speaking on the occasion, the FAO country representative, Dr Perpetua Katepa Kalala, said the Gambia government recognises that there is limited information and data that would allow for the well-informed fisheries and aquaculture sector development strategy.
"It is against this background that the government requested FAO's technical and financial support for the formulation of a Fisheries and Aquaculture Sector Action Plan, 2015 – 2020," the FAO rep said in a statement read on her behalf by Ms Sirah Njai Sanyang.
She said the action plan will be based on a comprehensive review of the fisheries and aquaculture sector including the sector's policy, management and regulatory framework.
It will have a particular focus on the fisheries sector's contribution to food security, sustainable economic and environmental development.
The FAO rep said it is generally agreed that the Gambian fisheries and aquaculture sector is operating well below potential.She pointed out that there has been an increase in non-sustainable fisheries practices in the country.
Dr Katepa Kalala said the Gambia government recognises the need for a coherent strategy and associated action plan to address the challenges of the fisheries sector and inform decision making about investments in the sector.
The permanent secretary, Ministry of Fisheries, Abdoulie TB Jarra, said the ministry and its line departments are currently undertaking reforms and initiatives including review and update of the Fisheries Act, 2007 and the Fisheries Regulation, 2008.
These reforms are to reflect current realities with strong focus on the sustainable use and management of marine resources.
Read Other Articles In Article (Archive)