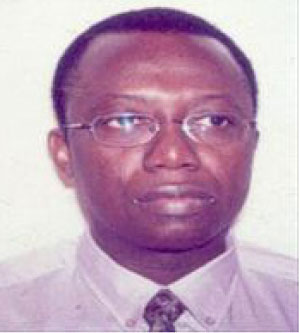 The National Environment Agency (NEA) recently conducted a two-day workshop on threats on environmental laws at the Paradise Suites Hotel in Kololi.
Speaking at the opening ceremony, the NEA executive director, Momodou Sarr, stated that the agency is entrusted by the government to protect human health and general environment from any negative practices to the environment.
He added that the trust is enshrined in the preamble of the National Environment Management Act.
He said it is also necessary to protect and improve the health and quality of life of all Gambians and those living in the country through sound environmental management and preserve and restore the equilibrium of ecological process in accordance with the Banjul Declaration of 18 February 1977.
According to him, the staff of the agency have the moral and legal responsibility to uphold these principles as enshrined in the National Environment Act to perform their duties and responsibilities with greater confidence and efficiency.
Noting that in the recent past the NEA has persistently been notifying the general public through different avenues, that it will embark on a vigorous enforcement of its laws in order to improve the environment for the benefit of all living in the country.
Magistrate MLK Bojang of the Kanifing Magistrates' Court reaffirmed their commitment to ensure a safe environment for all those residing in the country.
He added that they would not allow any company to the country that would pollute our environment and harm the health of the people.
He thanked the Chief Justice for his support as well as the government.
For his part, the deputy permanent secretary of Forestry and the Environment, Mustapha Darboe, representing Minister Jatto Sillah, said that over the years remarkable developments have been made in environmental laws.
He said that more than hundred multi-lateral treaties on environmental concerns have been concluded for example on climate change, Biological diversity, and trans-boundary long air-pollution, etc.
He said countries all over the world are rapidly amending their environmental laws to not only ensure that regulatory and administrative measures are in place for effective management of the environment but also to ensure the judicious and sustainable use of natural resources.
Read Other Articles In Article (Archive)