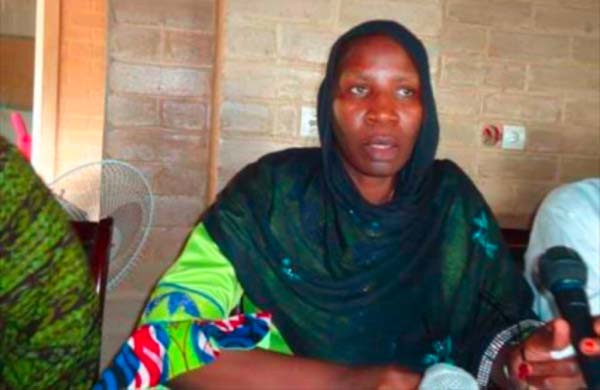 As part of their efforts and commitment at ensuring a clean Gambia for social well-being and sustainable development, the National Environment Agency at the weekend coordinated a strategic 'Operation Clean the Nation' (OCN) in the country's busiest streets of Kairaba Avenue in the Kanifing Municipal Councils and Westfield -Sukuta Highway within the Greater Banjul Area.
"This is in fulfillment of a bi-weekly OCN which was ushered in by an executive directive a few months ago," said Lamin Samateh, OCN focal point at the National Environment Agency (NEA) in a telephone interview with him yesterday.
The NEA in collaboration with partners coordinates a strategic general clean up exercise, which specifically targets major waste generation hotspots within the Greater Banjul Area, he said.
According to him, this time round the operation went ahead without restriction on vehicular movement.
Compounds and businesses around some of the identified hotspots were earlier sensitized on the need to ensure that the immediate vicinity of their premises is kept clean, he said.
According to Mr Samateh, this cleanup exercise was meant to ensure that the identified hotspots are thoroughly cleaned up, as part of the arrangement in place.
The agency had written to all the municipalities and area councils to facilitate the clearing of illegal dumpsites and hotspots identified within their various administrative areas, he added.
He noted that these sites have been spotted out through routine inspections conducted by the agency officials and notified the relevant municipals and area councils for their prompt intervention to keep the environment clean.
According to Samateh, the turnout had been generally low in most areas; however, monitoring made confirmed that the businesses, centres and residential compounds along Westfield-Sukuta Highway and many other places within the Kanifing Municipality complied by ensuring that all litter generated in front of their premises were picked up and placed in the designated bins put in strategic locations.
The volunteer groups in these areas, including the commercial vehicle drivers, whose garages are major waste generation spots, the Tadamun Islamic Institute, a regular participant in monthly cleanup exercise and have been instrumental in tidying up the Bundung highway, and the Fire and Rescue Services, who were deployed along the Kairaba Avenue, and so on.
In the West Coast Region, the community of Sanyang was exemplary.
The community, according to NEA's regional programme officer for WCR, Borry Mansa Demba, were mobilized by their villagedevelopment committee to clear a longstanding communal dump, which has turned out to be an eyesore recently.
The collective initiative by the community was supported by NEA in the form of hiring a waste truck and providing fuel to facilitate the evacuation of waste.
Read Other Articles In Article (Archive)