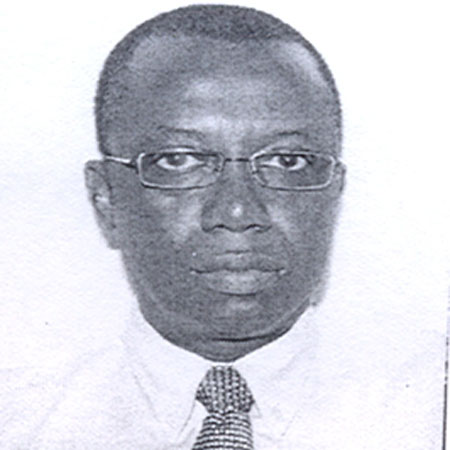 The Executive Director of the National Environment Agency has said that mass mobilisation of the general public to conduct the next monthly cleansing exercise would be extremely necessary as it falls at the commencement of the rainy season, when malaria cases are at their peak.
In an exclusive interview with The Point at his NEA office, Momodou B. Sarr disclosed that certain waste types such as the empty glass bottles, metal cans and tyres are capable of holding rain water and so serve as the perfect breeding area for the larvae of mosquitoes and other vector insects. To remove all such empty canisters capable of holding rainwater from compounds and other public facilities at the very start of the rainy season, Sarr said should be accorded the highest priority during the upcoming Operation Clean the Nation (OCN).
He vehemently stressed that the success of this exercise would have a direct positive result on the reported malaria cases later in the rainy season. Malaria being one of the killer diseases in the country, he appealed to all to put all hands on deck to prevent this deadly disease.
As a result of the postponement of the month of May OCN exercise, which coincided with the 2008 Roots Homecoming Festival, the NEA boss assumed that large volumes of waste are waiting to be collected in compounds, schools and other public facilities. "Without the necessary mass mobilisation of the public, a large portion of these waste volumes would remain uncontrolled until the next OCN exercise in July".
He therefore solicited the kind intervention of all stakeholders and collaborators to ensure mass mobilisation of the general public in an effort to conduct a high participatory OCN exercise on Saturday, 28th June 2008.
Read Other Articles In Article (Archive)