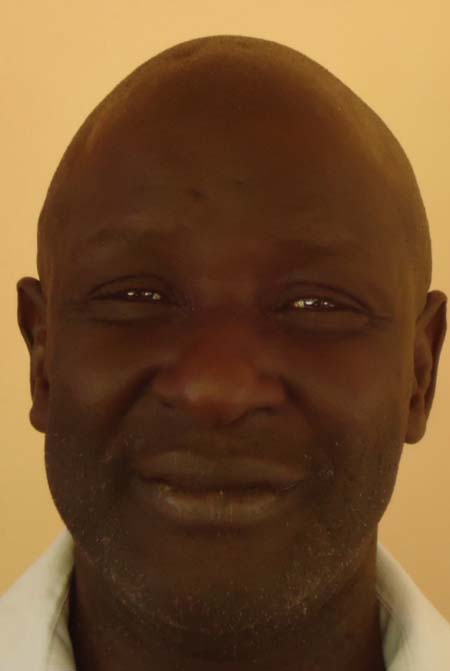 The Executive Director of National Women Farmers Association, NAWFA, has called for Gambian farmers' participation in sesame production, noting that it was the only crop that could rescue farmers in times of hunger and difficulties.
Ndaga Jawo was speaking to reporters at the Annual General Meeting of NAWFA held at the Wellingara Model and Horticultural Centre on Tuesday.
He further described the sesame crop as early maturing, and very adaptable to climate change and the only crop that one could harvest now and get money at the same time, with no credit-buying and with more buyers and sellers compared to other crops, for which there are more sellers than buyers.
As there was not enough rainfall this year; as a result of that sesame is the only crop that farmers are banking on apart from cowpea and some little groundnuts, he added.
Jawo said sesame in terms of price is growing faster than any other crop, as there is no crop in this country that could fetch more money than sesame.
NAWFA's Executive Director disclosed that sesame cultivation in The Gambia was part of NAWFA's achievement, adding that the Sesame Growers Association was created as a result of NAWFA promoting sesame.
Mr Jawo pointed out that during those days sesame used to be women farmers' crop, but thanks to NAWFA men are now taking the lead over the women, which he described as a big achievement for NAWFA.
According to him, sesame has become one of the three major export cash crops in The Gambia that the government is promoting, in addition to cashew and groundnuts.
NAWFA has promoted varieties, tested and is now supplying farmers with the best varieties, he said, describing the Gambian sesame as one of the best sesame varietiesin quality that one could have in the region.
Jawo further disclosed that NAWFA has about 48,000 members across the country with 172,000 villages in The Gambia.
The main objective of NAWFA is to promote social and economic empowerment of women farmers through production, processing and marketing of agricultural products, promote literacy for self management, group management training, leadership training, and good governance, among other things, he added.
NAWFA conducts every year the AGM as part of its activities. 
Read Other Articles In Article (Archive)