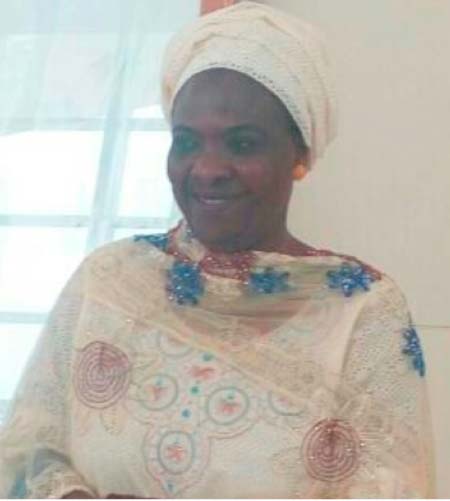 National Assembly members yesterday selected members to serve on the Committee for International Parliamentary Delegations 2017-2022 (IPD).

This is the second sitting of the National Assembly since the swearing-in of the new National Assembly Members.
Speaker of the National Assembly, Hon Mariam Jack-Denton, has selected to serve on the IPD committee, Hon. Kebba K. Barrow, Hon. Samba Jallow, Hon. Muhammed Magassy, Hon. Fatoumatta Njai and Hon. Dodou C.M. Kebbeh (Secretary of the National Assembly) with immediate effect.
The Deputy Speaker of the House, Hon. Momodou Lamin Sanneh, who moved the motion, said the majority leader nominated two whilst the minority also nominated two members.
He said this is done under the provision of one of the standing orders.
Hon. Halifa Sallah, National Assembly member for Serrekunda Central, said the motion should be adjourned till a particular date to truly scrutinize the discussion topic, because he was yet to see any standing order committee at the National Assembly.
The sittings yesterday were adjourned until today at 10:00am at the National Assembly building in Banjul.
Read Other Articles In Article (Archive)