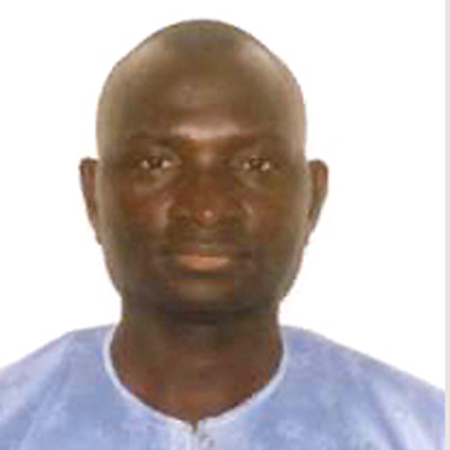 Members of the National Assembly last Thursday unanimously ratified the AU Kampala Convention, which makes The Gambia the 5th country to ratify the convention. 
The bill tabled before lawmakers by the Honorable Minister of the Interior, Ousman Sonko, seeks to protect and promote the welfare of internally-displaced persons.
The Interior minister told deputies that the objectives of the convention are to promote and strengthen regional and national measures to prevent or mitigate, prohibit and eliminate the root causes of internal displacement, as well as provide for durable solutions.
"Also, to establish a legal framework for preventing internal displacement, and protecting and assisting internally displaced persons in Africa; establish a legal framework for solidarity, cooperation, promotion of durable solutions and mutual support between the states parties in order to combat displacement, and address its consequences," he said.
Hon. Fabakary Tombong Jatta the Majority Leader and member for Serrekunda East constituency said the convention is in line with the 1997 Constitution of The Gambia.
Hon. Lamin Bojang of Kombo South expressed the need for the contents of the convention to filter down to the community level.
Meanwhile, the Kampala Convention also seeks to provide for the obligations and responsibilities of states parties, with respect to the prevention of internal displacement and protection of, and assistance, to internally displaced persons.
Article 5 of the convention makes it an obligation for states parties to bear the primary duty and responsibility for providing protection of and humanitarian assistance to internally displaced persons within their territory or jurisdiction without discrimination of any kind.
It would be recalled that in about two weeks ago, the Ministry of the Interior and partners engaged National Assembly members and members of civil society organizations on the Kampala Convention at a local hotel.
That forum aimed to better inform National Assembly members and civil society organizations about the value of the Kampala Convention.
The organizers thought it wise to sensitize the key stakeholders, and give them a good understanding of the convention and its provisions, and with reference to related international, and regional legal instruments.
It also sought to ensure that National Assembly members include the ratification of the Kampala Convention in their agenda, and initiate the necessary debates and contribution within the Assembly.
The objective of that forum was achieved with lawmakers finally ratifying the convention.
Meanwhile, other countries that have so far ratified the convention include Sierra Leone, Uganda, Rwanda and Gabon.
Read Other Articles In Article (Archive)