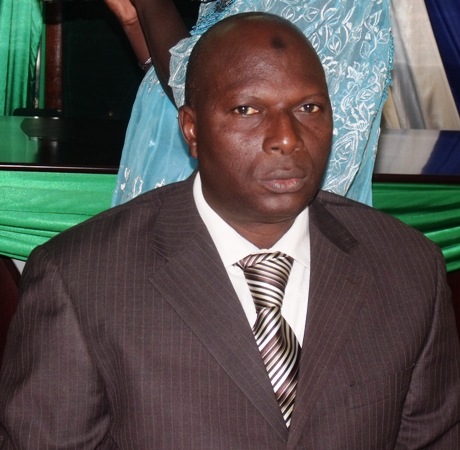 The proposed meeting of the National Assembly Select Committee on Youth and Sports could not proceed as scheduled.
The committee, mandated to steer the affairs of sports at the Assembly, the apex lawmaking body in the country, scheduled the press conference for December 30, 2010 when they were to continue their efforts in resolving the current GNOC impasse and possibly set a new date for the election.
But, according to information reaching Pointsport desk, the proposed press conference had been postponed with no explanations given for what might have led to the postponement of the press conference.
Wrangling over the much-talked about GNOC presidential hot seat vacated almost half a year ago by former president Lang Tombong Tamba, continues to tear the GNOC apart.
The Assembly, according to a reliable source, is expected to convene another meeting to resolve the impasse.
Read Other Articles In Article (Archive)