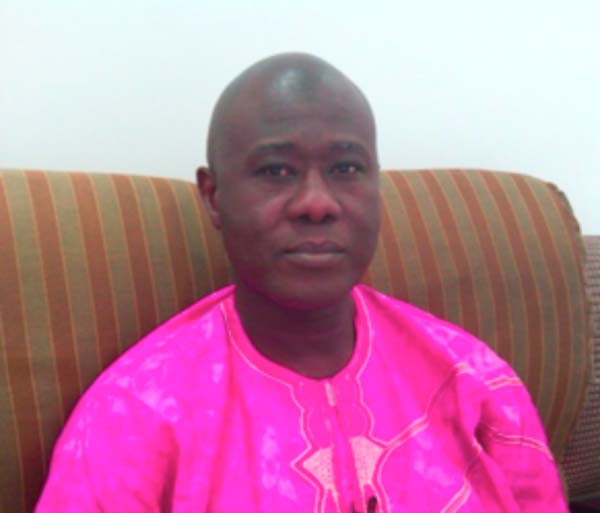 Hon. Kalifa Jammeh, National Assembly member for Bakau, has said the importance of science and technology could not be overemphasized, adding that the tabling of the motions on science and technology was "very important and timely".
Hon. Kalifa Jammeh made this statement on Monday during the tabling of the two motions of National Science, Technology and Innovation Policy, Certificates,Degrees and other Academic Qualifications in African States by the Minister of Health and Social Welfare on behalf of the Minister of Higher Education, Research, Science and Technology before deputies for ratification.
The Bakau NAM told deputies that the introduction of the motions would help students to have more knowledge on this area, adding that no country could develop without science and technology.
"This motion will also help students because students do not want to focus on science and mathematics," Bakau NAM said.
On tourism, Hon. Jammeh said tourism contributes 12 per cent of the country's GDP and is the highest employer in the country as it also brings more foreign exchange to the country.
He said if they are able to engage the youths of the country into optimal skills acquisition it would be very useful. He, therefore, called on the National Assembly select committee to support the motion, as he thanked deputies for ratifying it.
Hon. Fabakary Tombong Jatta, National Assembly member for Serrekunda East and the majority leader, who also supported the motions, thanked the Health Minister for tabling "these very important motions" before deputies.
He said the policy motion was well documented, adding that science and technology innovation was critical for any country to sustain socio-economic development.
"We are lucky that our leader is very committed to science and technology and this are cross-cutting issues in government," he said.
The majority leader added that "this innovative policy document" would help in developing research in the country, and the introduction of the motions would have positive impact in the lives of Gambians.
Hon. Bintanding Jarju, member for Foni Brefet, said the convention was to recognize all certificates and other issues related to higher education.
According to Hon. Jarju, the convention had come to give more upgrading to qualifications in the country compared with other countries.
Read Other Articles In Article (Archive)