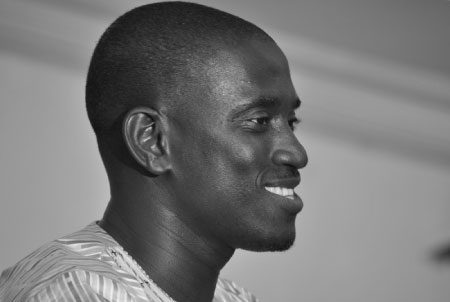 A two-day MTEF (medium term expenditure framework) Guidelines workshop for the country, organised by the Ministry of Finance and Economic Affairs, ended recently at the Atlantic Hotel in Banjul.
Deputising the permanent secretary at the opening ceremony of the workshop, the director of budgeting, Momodou Sabally, reaffirmed government's commitment to the implementation of the MTEF.
The Gambia government has committed to introducing some elements of the MTEF on a pilot basis in 2013 budget and to putting in place systems and process required for the complete implementation of the MTEF for the 2014 budget.
"Today, you have received a document that is draft of the guidelines, or manual, for the MTEF in The Gambia. We all need to read this draft and through opportunity like this workshop," he said.
"When we look at our neighbours in West Africa and more broadly at international practice, it is clear that the best performing countries have implemented systems that are similar to that, that is detailed in the draft guidelines that have recently been prepared for The Gambia."
The forum provided participants the opportunity to make changes to the draft necessary to make the guideline fully applicable to circumstances in The Gambia.
The MTEF will require the Ministry of Finance and Economic Affairs to work more closely together as a team, Mr Sabally said, citing the budget framework paper as an example in necessitating such an action.
The workshop also served as another opportunity for the strengthening and understanding of the framework through looking more deeply into how they should go about implementing it.
The interactive exercise gave participants plenty of opportunity to explore issues in the framework together that set the pace on how to proceed.
Read Other Articles In Article (Archive)