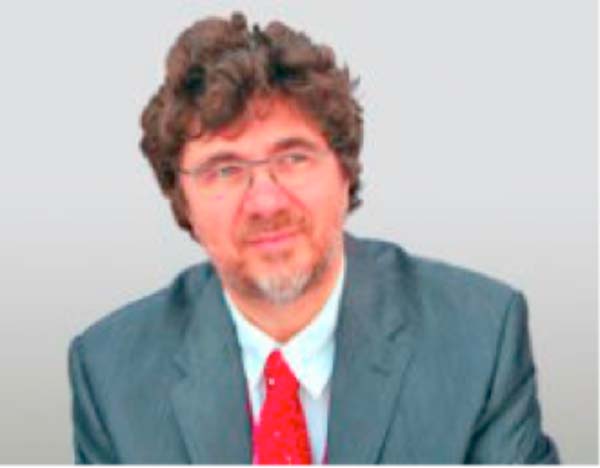 The Medical Research Council (MRCG)-The Gambia recently held an open day forum at the Serekunda General Hospital which was meant for an opportunity to engage and sensitize the Serekunda community about the Neolnnate and EPIC HIPC Projects, which are two new and important MRCG Projects, due to start in Serekunda soon.

The theme for the open day was "Partnering to reduce Newborn infections,"
In his statement, MRC Unit Director Prof. Umberto Dalessandro explained that Neolnnate Study is how iron is regulated in the body of newborn.
He said currently little is known about iron homoeostasis during the first week of life and even less is known about the comparisons of nutritional immunity between full term, preterm and low birth weight neonates.
Prof. Umberto further stated that in an effort to study neonatal nutritional immunity and its role in neonatal susceptibility to infection, MRCG would conduct an observational study in 450 Gambian full term, preterm and low birth weight vaginally-delivered neonates born at Serekunda General Hospital.
Lamin Marong, deputy director of Nursing Service at the Ministry of Health and Social Welfare (MoHSW) expressed heartfelt gratitude and appreciation to MRCG in their endeavor to reach out to the people they serve.
"Nutrition is very important in our daily lives as well as important for both new and unborn babies. Nutrients are cofactors and activators for the developing immune system," he stated.
Mr Marong explained that malnutrition is a major cause of immune deficiency leading to greater frequency and severity of common infections.
He said primary malnutrition is common among children of all socioeconomic strata due to poverty, lack of education, food allergies, inappropriate or limited diet, or eating disorders.
He assured MRCG that the Ministry of Health through the regional health directorate would engage health workers in the sensitisation of MRC health activities to create more awareness.
On behalf of the CEO of the Serekunda General Hospital, Alagie Manneh, thanked MRC for coming out with these laudable projects, noting that their doors are always open for partnership and assured of their support in implementing this important project.
Read Other Articles In Article (Archive)