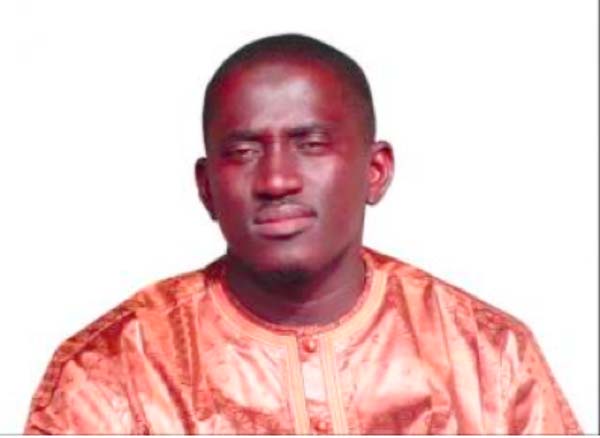 The Banjul High Court presided over by Justice Amina Saho yesterday struck out the bill of indictment against Momodou Sabally, and discharged him accordingly.

When the matter was mentioned in court, counsel L.S. Camara represented the defendant, whilst the state was unrepresented.
Addressing the court, L.S. Camara said the charge was a repeated indictment, a photocopy of the previous indictment which the accused person was tried on.
He said the proceeding was withdrawn against the accused by way of "Nolle prosecute"
He added that the indictment was filed again against the accused person late last year, and until to date the prosecution had not proceeded with the matter and it was hanging on the accused person's head.
"His liberty is restricted as a result of this indictment. This situation is totally unacceptable, as it is an infringement of the constitutional right of the accused to a fair trial."
In the circumstances, Camara continued, he was compelled to add that the charges and indictment be struck out in its "entirety" for lack of diligent prosecution, and the accused be discharged until when the prosecution was minded to come back.
In her ruling, Justice Saho said every person has a right to the protection of the law, and the right to be accorded a fair hearing within a reasonable time as enshrined in section 24 (1)(b) of the constitution of the Republic of The Gambia 1997.
She said the matter had been adjourned for hearing on two occasions and, on the first occasion, the state failed to proceed on the grounds that directives were being sought.
They were obliged and the matter was adjourned until yesterday for hearing, but the state was unrepresented at yesterday's hearing.
"The justice of the matter demands that it be struck out for want of diligent prosecution, and it is hereby struck out. The accused person, as a consequence, is accordingly discharged," she declared.
Read Other Articles In Article (Archive)