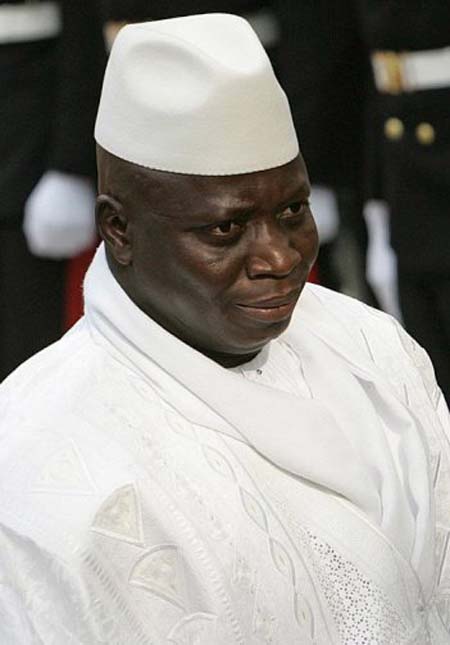 The long-awaited Miss July 22nd Beauty Pageant is expected to make a difference come Saturday 15 September at the Pencha B. Hall at the Paradise Suites Hotel.
Proudly funded and supported by The Gambian leader, the pageant aims at promoting cultural diversity through education and training.
Speaking in an interview with Entertainment on Monday at his office in Banjul, Mamtamsir Njie, a member of the taskforce community for the event, said this is the first time the event will be hosted by the Ministry of Education featuring top Gambian artistes.
"As a member of the taskforce community, I am going to compose a song for the Miss July 22nd Beauty Pageant," he said.
"We are going to play live and the songs that we are going to play will be more on education and culture and recent modern mbalax."
According to MamTamsir Njie, the girls themselves will stage the cultural dance, which is part of the competition for which they will be trained by Gambians to showcase their talents on their various platforms.
"It will be an interesting event for which I am appealing to all Gambians and non-Gambians to come and support, since it is a worthy cause as these girls will be sponsored by the Gambian leader to promote their education," he said.
Read Other Articles In Article (Archive)