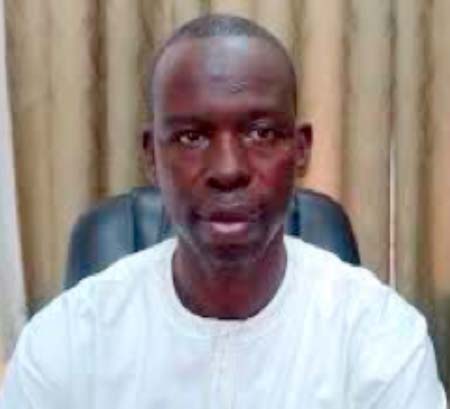 Hon. Samba Jallow National Assembly Member for Niamina Dankunku and the Minority Leader, has told coalition members to put aside party interest and work as a team.

In a message sent to this paper over the weekend, the minority leader said he is "really worried" about the upcoming National Assembly elections.
"Frankly speaking," he said, "as we approach the elections, putting in party candidates for the coalition to contest in a particular constituency will not tell well on the coalition.
According to Hon. Jallow, this might frustrate the electorate, and will give a room for a lot of criticism by opponents of the coalition, adding that party interest was not seen during the formation of the coalition until they achieved the biggest history on the face of this world.
"This should motivate us to put party interest behind us; hence there should be no party interest in the forthcoming elections."
The minority leader said the fact of the matter is that any political party leader who is supporting his party to go alone, "you are not fair with President Adama Barrow, especially that most of them are handling ministerial positions through the coalition government, to which their parties belong.
He said party leaders should remember they had success and victory because of their unity, not by division.
Hon Jallow advised all party leaders holding ministerial positions to be careful not to jeopardize President Barrow's administration and government.
He called on President Barrow to come out and draw a conclusion on how to approach the parliamentary elections, "if not he will see him in a problem".
He added: "If the political leaders cannot remedy their "confusing situation", let them resign from their ministerial positions and lead their parties to the polls.
The Gambia should be first on the agenda, he said, adding: "I don't joke with this coalition, because I suffered a lot to see a coalition form, and the Gambian people have seen the dividend of forming the coalition. "
He added: "Please, let us help President Barrow to achieve his goals for the three or five years he is expected to be in office."
Read Other Articles In Article (Archive)