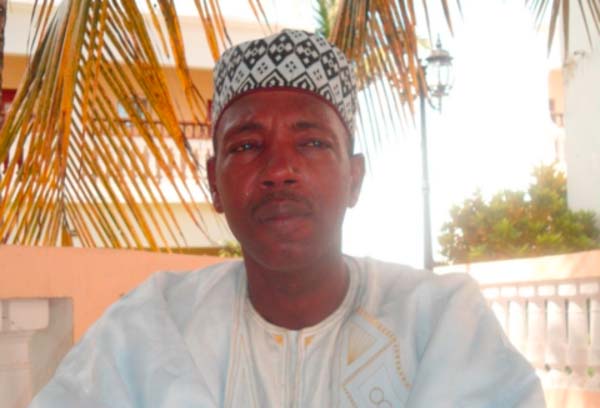 Hamat Bah, the newly-appointed Minister of Tourism and Culture under the coalition government, has said he would work hard with the support of stakeholders to develop the tourism industry in the country.

Minister Bah was speaking at a press conference organised by his ministry at the Paradise Suites Hotel in Kololi.
He said for the tourism industry to register more development, every stakeholder should come on board to work as a team to develop the industry.
The hotels were 90 percent full prior to the Jammeh-triggered political impasse, which caused tour operators to withdraw and tourists to return to their countries.
Through his ministry, the new government will do all it takes to attract more tourists to the country, Minister Bah said, adding that The Gambia is safer than any other place as a tourist destination.
The new Tourism minister told journalists that freedom of expression is assured, especially for radio stations, newspapers, the television station, and all members of the media.
He enjoined journalists to do their work to show that the country has changed, and "is changing for the better".
"I can assure you that other members of the coalition are all action-oriented; and you the people gave us the power to serve you and you have the right to know and to find out what is happening in every ministry, and in every department of government."
He continued: "We are now in the real era of transparency and accountability, and we must acknowledge and accept that the style of government in this country has changed drastically, since President Barrow was sworn in as President of the country."
Kodu Jabang, deputy permanent secretary at the Ministry of Tourism and Culture, who chaired the meeting, said their doors are open to the press, and people are free to visit The Gambia.
DPS Jabang further said the tourism industry is moving on positively, adding that reforms are ongoing in the industry, which include destination marketing, quality control, service delivery, product development and improvement of linkages with other products of the economy.
Read Other Articles In Article (Archive)