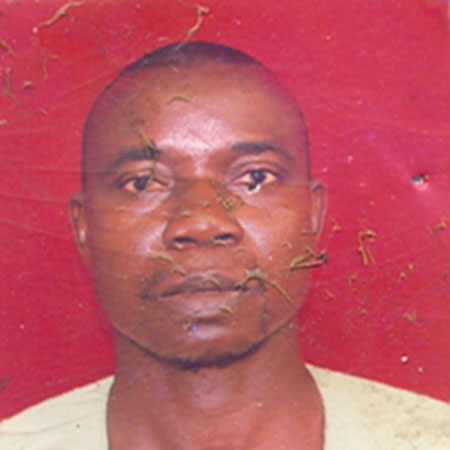 No fewer than 24 MDFT's (Multi Disciplinary Teams) recently convened a day-long planning meeting for the sensitisation of communities on local government legislation and good governance. The event was held at the Governor Bantaba in Jangjanbureh in CRR.
Speaking earlier, the community development officer for CRR South, Lamin Badjie, said the main objectives of the exercise were to sensitise and train village communities on local government legislation and village governance. The emphasis of this training was on the roles and functions of village development committees, sub committees and larger numbers of villagers in a decentralised process.
According to CDO Badjie, the rational behind this is to adequately inform the village communities on local government legislation and village governance, hence enabling them to make informed decisions and demands from local government authorities with regard to their socio-economic development.
Mr. Badjie further revealed that this will enable them to better understand the overall framework, institutional arrangements and functions under the umbrella of the LGA's with specific emphasis on CDDP implementation.
He further stated that the CDA's and CDF's will lead the participatory approach to the exercise supported by the relevant council staff. The MDFT's will be assigned to their ward villages and the CDA's will be the lead coaches. Relevant council staff will serve as roving mentors.
The overall co-ordination will be performed by the CDO's office in collaboration with PCT members at the central levels. This will be provided technical back up and quality control.
CDO Badjie disclosed that apart from being a planned activity due for implementation, the recently ended VDC assessment revealed that VDC's are at different institutional maturity and organisational status.
According to him, certain LGA's - like Jangjanbureh - there are VDC's that have not been formed in accordance with the Local Government Act 2002 and should reorganise and restructured. "In other LGA's there are VDC's that are dormant owing to the fact that they do not have adequate understanding of their roles and functions. The larger community members do not seem to understand the role relationship of the of the VDC's villagers and sub-villagers and cannot develop their community action plan," he said.
12 teams of two conducted another four-day training in legislation and village governance in seven communities within the LGA.
Read Other Articles In Article (Archive)