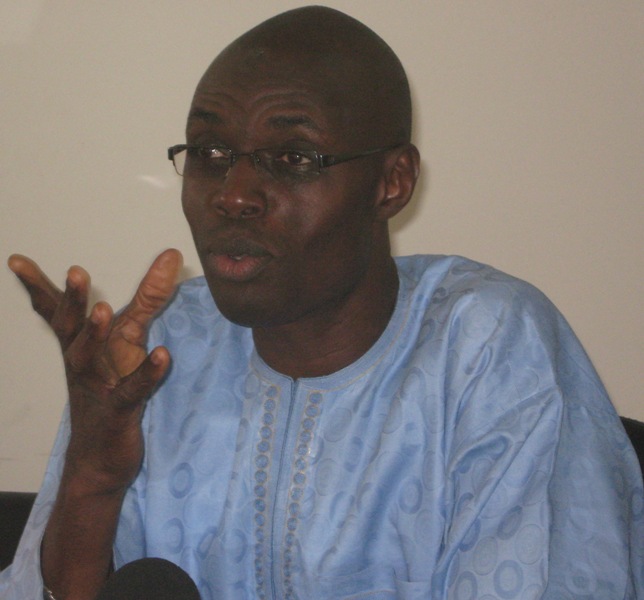 The Gambia and the Islamic Republic of Mauritania have reached an agreement to address the meat needs of the country.
According to the Mauritanian Daily 'Le quotidien De Nouakchott' a memorandum formalizing this agreement was signed on Tuesday with Nouakchott, under which Mauritania will export cattle and meat to the Gambia, by the trade ministers of the two countries.
The Gambian side comprised the Minister of Trade, Regional Integration and Employment, Yusupha Kah, and the vice Minister for Agriculture, Khalifa Kambi, and on the Mauritanian side was the Minister of Trade, Craft industry and Tourism, Bamba Ould Dermane, and the Minister for Rural Development, Brahem Ould Mbareck Ould Mohammed El Mokhtar. The Gambian delegation was in Mauritania from 21st to 24th August 2010.
The Gambia wishes to be supplied with cattle on a "stable and regular basis" from Mauritania, and an order in particular was placed for the requirements of the country during religious festivals, with a first batch of cattle to be delivered on September 3, 2010.
The implementation of the agreement was entrusted to the national company of import-export in Mauritania (SONIMEX) and the Gambian agency responsible for marketing of cattle, which signed an export contract relating to several hundreds of bovines.
Read Other Articles In Article (Archive)