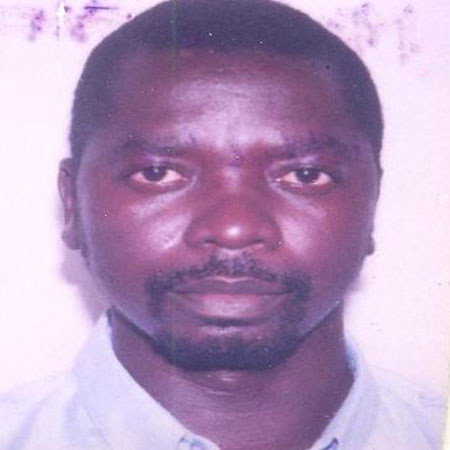 Martin Gomez, who was recently elected president of the GTU at the Union's congress held at the Paradise Suites Hotel in Kololi, formally took over office on 11 September 2014 at a ceremony held at the Gambia Teachers Union headquarters in Kanifing.
Speaking at the ceremony, the outgoing GTU President, Lamin Kambai Marong, expressed sadness as the occasion marked the end of his career as president of the GTU.
He said there was a time he never wanted to be a teacher in life, but instead a medical doctor, elucidating that thanks to the advice of the elders he adhered to.
"I am leaving today as the president of the GTU," Mr Marong said, noting that he could not express the support he got from the women's wing.
He further pointed out that life is full of challenges, but assured the incoming executives of his support, because "GTU is a family".
Martin Gomez, the incoming president of the GTU, expressed his delight, to be declared the new and 12th president of the Gambia Teachers Union.
This demonstrates that GTU is a family, because he had been part of the outgoing team, he said.
The general secretary of the GTU, Marie Antoinette Corr Jack, thanked both the outgoing and incoming presidents, highlighting that the challenge before them is huge but not insurmountable.
It is a challenge but it is also an opportunity to realize goals and objectives, she said, adding that they at the secretariat would continue to strive to work more efficiently with NEC in the delivery of technical assistance to ensure they are able to deliver on what they have committed to by meeting objectives.
Read Other Articles In Article (Archive)