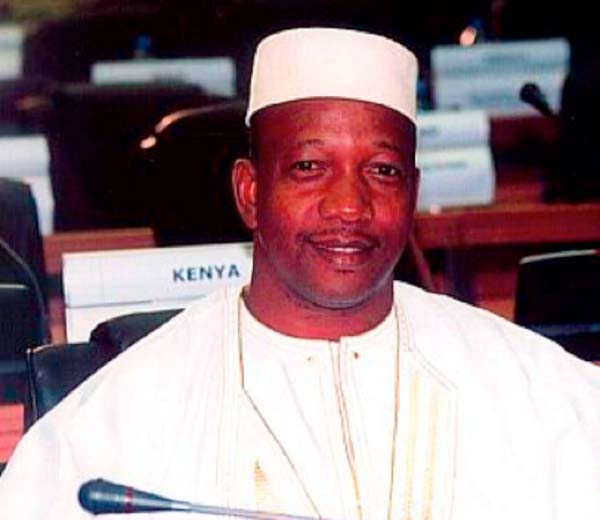 Mamma Kandeh, leader of the Gambia Democratic Congress (GDC), who has been touring Ngain Sanjal, Kaur, Njau and Balangar, has said if elected president he would reconnect The Gambia with her former friends, rejoin the Commonwealth and build the country's image globally.

He further said he would tackle the issue of foreign exchange professionally, and restore the country's past glory in the international arena.
He pledged to construct the road to Sabah Sanjal and Bambally.
His government will introduce health insurance and make it affordable and accessible to all throughout the country.
Mr Kandeh also promised to revitalize agriculture, reconcile Gambians irrespective of political affiliation, ethnicity, and religious background, as well as create more jobs for the youths and women.
"The GDC is not in alliance with any political party," he said, adding that the party did not join the coalition owing to lack of transparency and democracy in the selection of the coalition flag-bearer.
Kandeh also promised good roads, electricity supply and adequate support to farmers to develop agriculture.
Read Other Articles In Article (Archive)