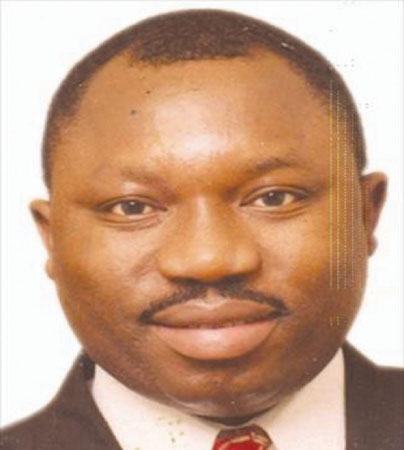 Police prosecutor sergeant Badjie yesterday told the court in Banjul that the former cabinet Minister, Mambury Njie, was still under investigation.
Mambury Njie was recently charged with neglect of official duty at the Banjul magistrates' court before senior magistrate Lamin Mbaye.
When the case was called, the prosecutor told the court that the case was for hearing on Tuesday, but the matter was still under investigation.
"We are not able to bring any witness to court," he said.
"I want the court to grant my application for an adjournment, as the matter is still under investigation, and we are hoping that by the next adjournment date, the investigation will be concluded," he added.
Defence counsel Lamin S. Camara raised no objection to the application made by the police.
"I have no objection to the application," counsel said.
The case was then adjourned to 10 April 2014, for hearing.
Readers would recall that the police accused Mambury Njie, that some time in 2001 as permanent secretary number 1 at the Office of the President in Banjul, and being the officer responsible for economic and energy affairs, he willfully neglected his duties by failing to advise appropriately the Office of the President in the approving of the license of Carnegie Mineral company, and thereby committed an offence. 
Read Other Articles In Article (Archive)