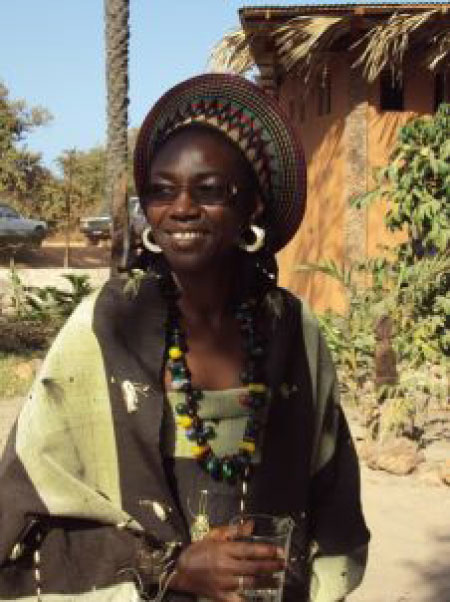 Mama Africa Women's Museum and Art Centre is one of the country's historic sites in terms of promoting tourism and culture as well as putting The Gambia on the world map.
The centre, located in the village of Batokunku in Kombo South, is another attraction for tourists and indeed other visitors to the country.
Speaking in an interview with Entertainment recently at her museum, Isha Fofana, proprietress of the centre, said Mama Africa is in The Gambia to promote the African culture to the outside world.
Culture, she said, contributes a lot to tourism development, adding that one cannot talk about tourism without culture.
"Tourism should be together with culture which is also an art," she said.
"This is very important because tourists want to come to Africa to see the culture. Some tourists want to see the beaches, about which I think those days are already over, because a lot of countries have tourist attractions nowadays and they are in Europe."
Madam Isha Fofana further told this reporter that the one of the ways The Gambia could attract more tourists is to develop rich culture because "tourists want to share our culture as well as to learn something about our culture".
The Gambian international artist added that her plan is to build a lot of tourist attractions when she is able to get the space.
"I would definitely like to organize a festival in this country but there is a lot of festivals coming to this country such as the Kanilai Festival, which is very rich in culture," she said.
Ms Fofana says some times they organise artistes to come and play the kora and talk about the Gambian culture, which is promoting the museum.
Read Other Articles In Article (Archive)