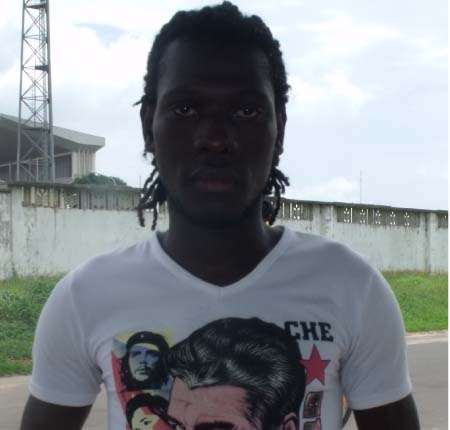 Linguere is moving ever closer to the club's first title in three years after they beat Ron Mango 1-nil to fix the semi final meeting with the hotel club Seaview.
The former league winners who qualified from the knockout group stage as one of the best losers was sent packing amidst a poor quarterfinal showing, that has seen them succumb to a 1-nil defeat to Magadan in a bitterly-fought league cup encounter at Real de Banjul Football Field earlier in this campaign.
The league cup defeat means Linguere, who have failed to make any significant impact in the Bakau Nawetan in the last couple of years, are only left with the knockout competition to fight for, although they have their hopes resting entirely on the best losers place, which they have luckily achieved.
Having learnt from their past mistakes leading to their shocking exit from the league, and which nearly cost them another elimination in the knockout, the Bakau New town outfit returned to their normal old self with two vital and convincing wins, the latest of which was their decisive clash with neighbours and bitter rivals Ron Mango.
A lone goal from Sanna Bahoum aka Rasta was all but enough to send Linguere to the knockout semis, which also saw them move ever closing to grabbing their first title in a competitive tournament in three good years.
Tens of Linguere's fans including the noisy women faithfuls marched into the pitch immediately after the final whistle to join their players in celebration, but it was a totally different scenario with Ron Mango, who went home with nothing for their trophy cabinet this season.
Ron Mango was double champions last season, but they have proven to be the double losers this time around.
Pointsport will bring you the results of the other quarterfinal game, which coincided with the Christmass celebration, as action resumed later this week.
Read Other Articles In Article (Archive)