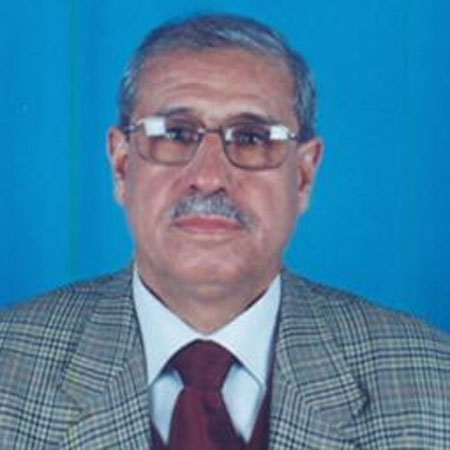 The Bureau of the Great Socialist's People Libyan Arab Jamahiriya (Libyan embassy) in The Gambia will tomorrow September 9 celebrate the 41st anniversary of the Al-Fateh revolution, reports gathered by this paper have indicated.
The People's Bureau in Banjul, under the leadership of His Excellency Dr Ali Muhammad Dukaly, will in the evening throw a reception at the Jerma Beach Hotel in Kololi in celebration of the 1st September 1969 Revolution led by leader brother Maummar El-Ghaddafi and his comrades known as the Free Unionist Officers of the El-Fatah Revolution.
The celebration is expected to be graced by senior government officials, diplomats and Libyans and other nationals living in The Gambia. A cross-section of Gambians is also expected to attend the occasion.
The event, sources added, will highlight the achievements registered by the famous Libyan revolution.
Meanwhile, back home in Libya, grand celebrations are being held and the leader of the Revolution has been receiving several Heads of State and Government and delegates of friendly countries to grace the occasion.
Col. Maummar El-Ghaddafi has already received the following Presidents and Heads of State to grace the occasion: Ernest Bai Koroma of Sierra Leone, Sekouba Konate of Guinea Conakry, Boris Tadic of Serbia, and the President of Presidency Council of Bosnia and Herzegovina.
The leader has also received the following Prime Ministers: Jose Socrates of Portugal, Lawrence Gonzi of Malta, Mohamed Ganushi of Tunisia, Ahmed Oyehya of Algeria, Abbas al-Fassi of Morocco, Moulay Mohamed Weld Mohamed Laqthaf, Mohamed Danda of Niger, Jadranka Kosor of Croatia and Borut Pahor of Slovenia.
Also in Tripoli were the Deputy Prime Ministers of Spain, Greece and Turkey, the Foreign Ministers of Italy and Cyprus, and the State Undersecretary for European Affairs at the French Foreign Ministry.
According to our sources, the Heads of State and Government and Delegates congratulated the Leader and the Libyan people on their Anniversary.
The Leader of the Revolution hosted a dinner and banquet in their honour attended by the General Coordinator of the Social People's Leadership of Great Jamahiriya and a number of SPL of Tripoli Shabia, Secretary of General People's Congress, Members of the Secretariat, Secretary of General People's Committee and Secretaries of Sectorial People's Committees and a number of Officers of Armed People, in addition to Secretaries of People's Congresses of Shabias.
In The Gambia, Ambassador Dukaly is expected to also duel on the bilateral ties between Tripoli and Banjul, in his address to the celebrants tomorrow.
Read Other Articles In Article (Archive)