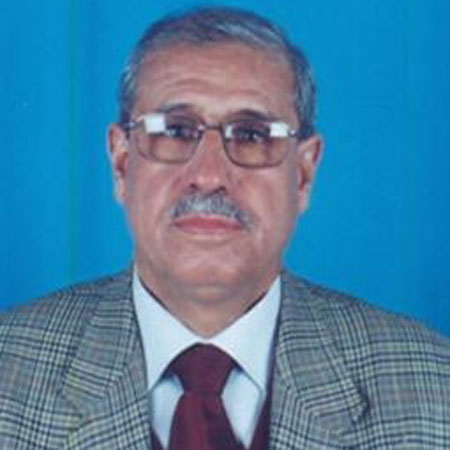 The Ambassador of the Great Socialist's Libyan Arab Jamahiriya to the Gambia, H.E Dr. Ali Muhammed Dukaly, has expressed optimism of the integration of the African continent.
The Libyan Ambassador made this remark at his office in Fajara on Tuesday, during a courtesy call on him by the Campaign for United States of Africa Association.
The Libyan diplomat described the formation of such an association as timely, noting that "African integrity is a necessity if Africa is to regain its lost glories". 
He described Africa as a rich continent with 'pure minded people', urging the African leaders to ratify the formation of the United States of Africa.  He cited the numerous wars in Africa, noting that with the formation of a central government, it can eradicate the conflicts in the continent.
Vincett Anani, the President of the association, expressed their readiness to sensitise the people on the necessity and importance of forming a United States of Africa.  He said they want to use The Gambia as a platform in order to advocate the formation of a central government.  He dilated on the need for African unity, noting that without unity, Africa cannot develop.  He called on the people to join his association in sensitising the masses.
For her part, Ida Cham, the Treasurer of the association, said the courtesy call on the Ambassador was meant to familiarise themselves with his office, and to brief him on the stance of the association towards the formation of the Untied State of Africa, a long time dream of the African people. 
She cited the crucial role her association plays in ensuring that they achieve their goals for the benefit of every African. 
According to her, the association is on the verge of preparing to stage an event to sensitise the people on the significance of African unity.
Mr. Adekoya, the association's Secretary-General thanked the Libyan Ambassador for his support to the association during their past events.  He cited some of their financial constraints, urging for more support.
Thomas Fuad Touray, the Coordinator of the association, urged African leaders to rally behind the Libyan leader in forming his long-term dream into reality.
Read Other Articles In Article (Archive)