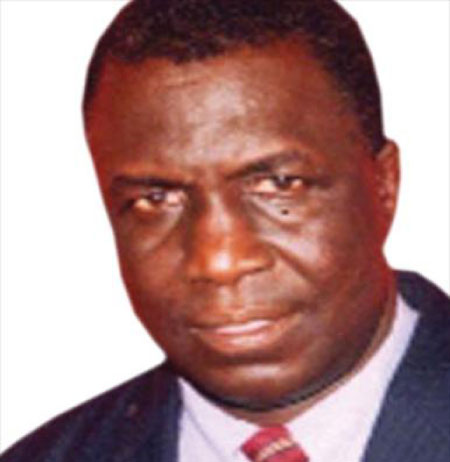 The Banjul Magistrates' Court presided over by Principal Magistrate Taiwo Ade Alagbe is today expected to deliver judgment in the case involving Gumbo Ali Touray, former Director of International Affairs at the University of The Gambia.
Gumbo Touray was standing trial on a one-count charge of giving false information to a public officer.
Today's judgment would mark the final end of the case in which both sides called witnesses in support of their case.
The prosecution called several witnesses including the star witness, Professor Muhammed O. Kah, Vice Chancellor of the University of The Gambia, and also tendered several exhibits.
The defendant also opened his defence and called a witness, Dr. Sibideh, former lecturer at the University of The Gambia, as well as tendered exhibits which included a report by the NDEA in support of the defence case.
Readers would recall that it was alleged that Dr Gumbo Ali Touray, sometime

 

in March 2011 in Banjul, wrote a petition letter to the Office of the President in which he stated that the Vice Chancellor of the University of The Gambia, Professor Muhammadou O. Kah, was bent on employing his relatives at the University of The Gambia; making it a university of 'Mboka', offering contracts without tender to relatives, offering preferential treatment to foreigners and had dissolved all committees and councils of the university to the frustration and dissatisfaction of the staff, which information he (Gumbo Touray) knew was false.
Read Other Articles In Article (Archive)