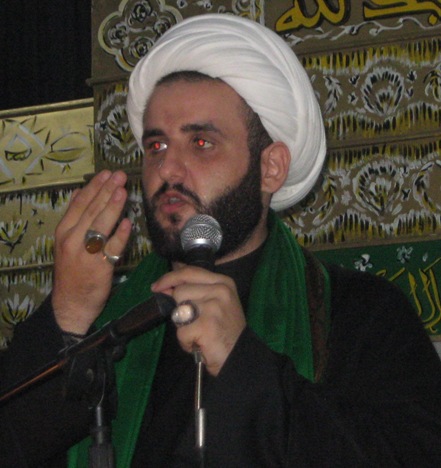 The Lebanese community in The Gambia under the auspices of AHL ALBAIT Islamic Association on 16 December 2010 joined Muslims in the country and beyond to mark the day of Ashura.
The day falls on the 10th day of Muharram, the first month of the Islamic Lunar calendar, when Muslims remember and take lessons from the martyrdom of Imam Hussain, the grandson of the prophet Mohammed (PBUH).
The commemoration, held at the Lebanese Mosque in Pipeline, was graced by a cross section of the Lebanese community in the country.
Prayers on the occasion were led by Imam Rabih Farhat, who described the day as very important for Muslims. "It was during this month of Muharram when the grandson of the prophet (SAW), son of Fatima Zahra, Imam Hussain with his family and companions at Karbala defended Islam and Quran in line with the true teaching of the religion," he says.
According to him, Imam Hussain had made tremendous sacrifice with his family and rejected Yazid as a Kalifa of Islam. 
"Yazid was in power at the time and many people, including Imam Hussain, refused him simply because he was going against the teaching of Islam in public and changing the Sunah of Muhammad (SAW)," says Imam Farhat.
Read Other Articles In Article (Archive)