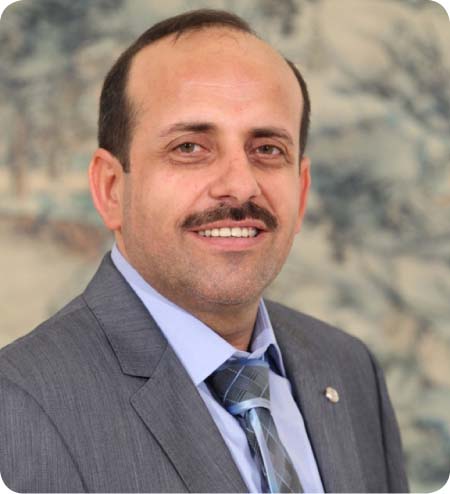 The general public is hereby informed that Mr Hussein Tajudeen of Tajco has been declared persona non grata and given 72 hours to leave The Gambia or face deportation at the lapse of the 72 hours, a statement aired by State TV last night said.
"Mr Hussein, his family and all his business associates are banned from doing business in The Gambia due to unacceptable business practices that are detrimental to the Gambian economy," the statement added.
It stated further: "Mr Hussein is given 30 days to close all his businesses within The Gambia."
It would be recalled that Tajudeen, said to be one of the main importers of rice, flour and a host of other goods into the country and employer of hundreds of Gambians, faced similar situation in June 2013 when he was ordered to leave The Gambia within 72 hours, an order he reportedly complied with.
But in October of the same year, he was given a presidential pardon to return to The Gambia.
Read Other Articles In Article (Archive)