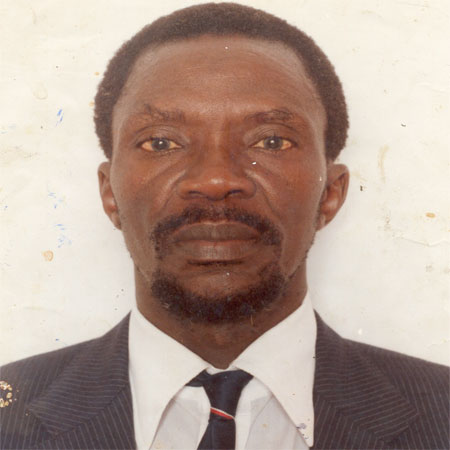 Senior Counsel Fafa Mbai on Wednesday testified before Justice M.M. Yamoa of the Banjul High Court as a court witness.
Lawyer Mbai was invited as a court witness to explain the popular customary tradition of wrestling in The Gambia as the accused, Lasana Beyai, was alleged to have caused the death of one Yahya Sowe while they engaged in wrestling on 10th December 2005 at Brikama Gida.
In his testimony, senior counsel Mbai told the court that he is conversant with the popular tradition of wrestling. He said that wrestling is sometimes held during an occasion and sometimes organised at village level, adding that sometimes it can be held in an unorganised fashion. He revealed that in a traditional wrestling contest, one may sustain broken limbs and it would not be a course of action. He added that even he used to engage in wrestling as a young man, stating that because of the joking relationship among the tribes, one could refuse or accept an invitation to wrestle. He stated that organised wrestling matches are normally held in bantabas, while unorganised wrestling can be held anywhere between two people.
Testifying earlier the accused, Lasana Beyai, told the court that he lived in Brikama Gida. He said that on the day in question, he went to the shop of the deceased to buy cigarettes, adding that as he left the shop the deceased followed him and engaged him in wrestling. "I asked him to leave me but he refused," he stated. He denied taking credit from the deceased or quarrelling with him as they were friends. " I was trying to free myself and as a result the deceased fell down unconscious," he added. " The deceased was taken to the hospital and I reported myself to the police station," he concluded.
The case was adjourned to 17th July.
Read Other Articles In Article (Archive)