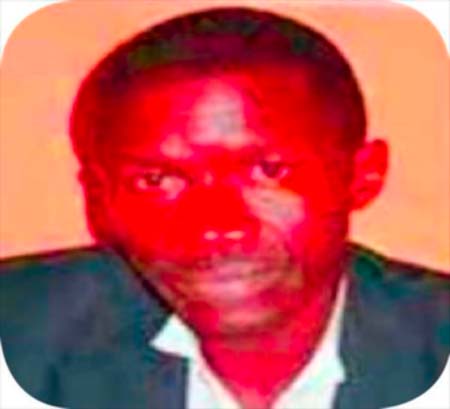 The former general manager of Kanilai Family Farms Ltd, Lang Conteh, accused of stealing, yesterday continued his defence before Principal Magistrate MS Jallow at the Banjul Magistrates' Court.
The charge sheet read in court stated that Lang Conteh, sometime between 2012 and 2013 in Banjul, stole D1,538,804.95 being the property of Kanilai Family Farms, and thereby committed an offence.
Continuing his testimony, Lang Conteh told the court that during the course of the investigation by the police, they accompanied him to the Kanilai Family Farm's head office to check the inventory of the items bought from two companies, and what was contained in the invoice, to make the records straight.
He added that the police had asserted that all the materials he claimed to have purchased and invoiced were supplied and installed by the two companies, and they took pictures for reference purposes.
He said he received another payment after the installation of the items he bought, and he later met President Yahya Jammeh in the presence of the former secretary general, Dr Njogu L. Bah.
That particularly day was the day when he received the instruction from the President to renovate the ground floor shops allocated at the Kanilai Family Farm's main office in Banjul.
He also said at that meeting, the President was generous enough and gave D60,000, which was the day he asked the then Secretary General to arrange for him to get a 4X4 Drive vehicle at Shyben Madi and Sons, as his private vehicle being the general manager of Kanilai Family Farm.
At that juncture, the case was adjourned to 16 July 2015 for hearing to continue.
Read Other Articles In Article (Archive)