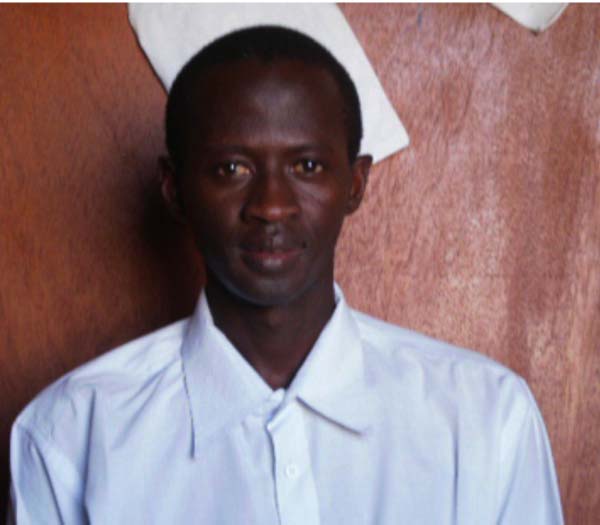 (Issue, Monday, 19 September 2016)
The 2016 Kombo South district football tournament is set for October 2016.

The news was revealed by Omar Jammeh, Secretary General of Kombo South District Sports Committee, following his exclusive interview with West Coast Radio recently.
Jammeh said some villages who were banned during the last district football tournament, but following a consultation with the villages they decided to lift the ban imposed on the affected ones.
Jammeh stated that Sifoe were banned with a fine of D2,000 after failing to turn up for their final group fixtures with eventual champions Kartong.
Jammeh further stated that Berending were banned with a fine of D2,500 for their misconduct in their semifinal match against Nyofelleh in the last district football tournament.
He also said Tanji were also banned with a fine of D10,000 after throwing objects during their last year's district football tournament final defeat to Kartong, at the Sanyang Football Field under the watchful eyes of the president of the Gambia Football Federation Lamin Kabba Bajo and other dignitaries.
Read Other Articles In Article (Archive)