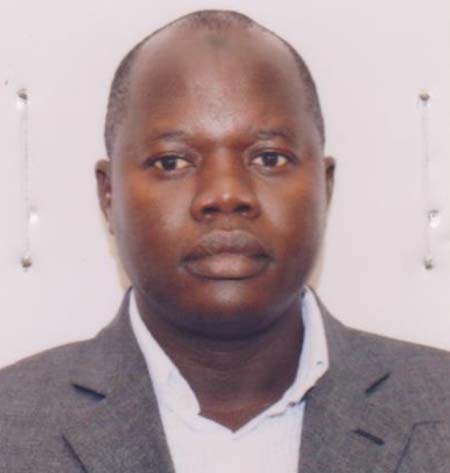 Kerewan President's International Awards (PIA) is set to start operations by 1 January 2015, with an expected enrolment of 600 students.
The centre, which is currently under construction, upon completion would commence with four courses such as electrical installation, carpentry, metalwork and fabrication. The courses would include also hairdressing and tailoring following high demands for inclusion of girls.
At the site visit during the Youth and Sports Minister's nationwide tour, PIA executive director Sainey Drammeh informed the Minister and his delegation about the level of development going on at the visited sites.
Preparation is being done by the sports ministry in collaboration with the Kerewan Area Council, whilst the Voluntary Service Organization facilitated the fruitful partnership with the PIA, through the transformational efforts of the Ministry of Youth and Sports, Mr Drammeh disclosed.
He added that they are strategizing with the Kerewan Area Council to complete the construction of the building, which would replicate its sister centre in Bakau.
The council had also been working tirelessly in the sensitization and had promised to sponsor a good number of students at the beginning of the training, he said.
The center would serve to empower young people to venture into fruitful skills for their livelihood and contribution to national development.
According to Mr Drammeh, the establishment of the training centre in Kerewan is geared towards discouraging the "back way" journey programme embarked upon by young Gambians, which has cost the lives of many souls of Gambia and Africa in general.
Read Other Articles In Article (Archive)