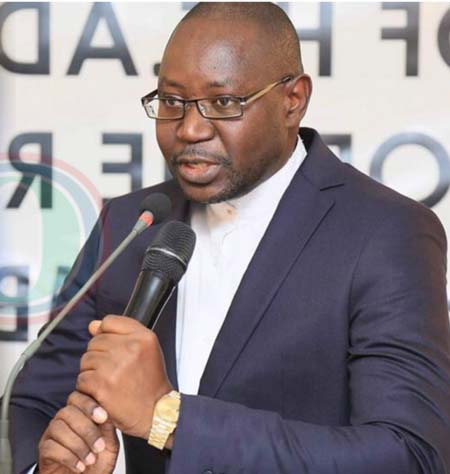 Mai Ahmad Fatty, minister of the interior, has said that the protest in Kanilai last month that led to the death of one of the protesters is "a regret to the government".

The added that possible measures would be taken to avoid the re-occurrence of such incident.
The minister made this remark at the National Assembly during the second ordinary session in the 2017 Legislative Year while responding to the question of Banjul South National Assembly member, Hon. Fatoumatta Njai.
Minister Fatty further said that the interior ministry intends to improve police operational planning system by providing relevant, timely and objective information on government policies, actions and projects to enhance public awareness through strengthened community policing in all regions.
He told the lawmakers that he had convened a meeting with security chiefs to address the security challenges and threats.
"Measures are being put in place to redress the critical issue to increase physical security presence in various communities," he said, adding that his ministry has further plans to strengthen community policing by building support and public participation in police activities.
Mr Fatty noted that in view of the indispensability of contemporary security needs, the National Assemble should strongly support the interior ministry by approving sufficient budgetary allocation to the ministry that is consistent with internal security requirements.
However, the minister said increase in the report of crime doesn't necessarily correlate to an increase in crime.
"We have more print and electronic media reports on crime now that ever," he affirmed.
Read Other Articles In Article (Archive)