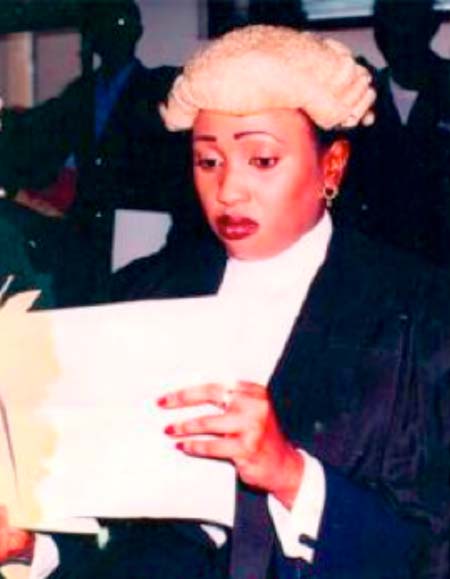 Justice Amina Saho- Ceesay of the High Court in Banjul has been appointed as the vacation judge for the 2016 Christmas holiday, judicial sources confirmed.

The Christmas vacation commences last Thursday and terminates on 7 January 2017 when the first term of 2017 legal year will commence, whilst the courts will formally open on 9 January 2017.
During the vacation, Justice Amina Saho-Ceesay will be presiding over miscellaneous applications, that is, ex-parte motions or applications, bail applications, among others.
It would be recalled that Justice Amina Saho-Ceesay was appointed as a judge in September 2016 and she now sits in Justice B.V.P. Mahoney's court.
Justice A.S. Ceesay had once served as a magistrate and Sheriff of the High Court.
Read Other Articles In Article (Archive)