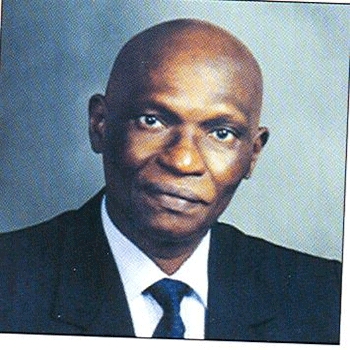 In a rare move to guarantee press freedom and to free journalists from legal constraints, Senegalese President Abdoulaye Wade has announced plans to introduce a bill in parliament to de-criminalise press offences in the country.
According to the local private Radio Sud FM, the President made the announcement on Thursday in the eastern region of Tambacounda.
"I don't want the Sword of Damocles to hang over journalists... I would like the Senegalese democracy to take a step further. Despite their shortcomings, the best way to help the press is to free journalists from any constraint or threat,'' President Wade said.
He said that de-criminalising press offences would give journalists greater freedom to carry out their important duties, adding: ''Journalists will no longer be imprisoned. We will make a giant step towards democracy."
The Senegaleseleader spoke further: "Using an article in a newspaper to defame another person is not a press offence but an offence through the press. Such a journalist used the press to defame.
Therefore he should appear before the magistrate's court for defamation.''
In the meantime, President Wade has called on journalists "to be more responsible by refraining from destroying lives or breaching the honour of other citizens or those in power'', warning that the move to de-criminalise press offences should not be used as a reason to defame other citizens.
The chairman of the Senegalese Association of Publishers, Madiambal Diagne, has welcomed the President's declaration.
He however pointed out that it was not the first time the President would make such a pledge, expressing the hope that he would implement it.
Read Other Articles In Article (Archive)