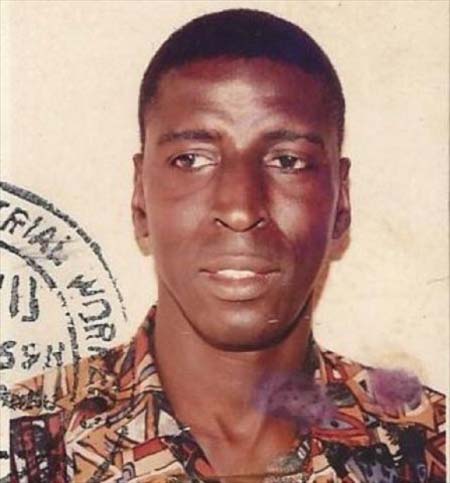 Following the successful publication of his first novel, "The Broken Reed," Journalist Dawda Faye has published his second novel titled "The Betrayer."
This new novel is about a woman who gives her heart to her husband. She does everything for him to please him. She is loyal and faithful to him.
But her husband abandons her with her baby-boy for another woman. She is psychologically tortured and traumatized, and she cannot survive it in the end.
What will be the fate of the baby? Who will protect him? These are some of the questions and realities the book is trying to find answers to.
This captivating, thrilling and breathtaking novel is the latest masterpiece by a focused and hardworking journalist, who simply wants to bring to light the silent suffering and trauma some women are facing in this vale of tears.
The book, along with "The Broken Reed", is available at Timbooktoo Bookshop at D200 per copy.
Journalist Dawda Faye developed his writing skills since he was a student writing short stories for Radio Gambia's short story programme, "Tell Me a Story."
He has written many articles for the closed The Daily News newspaper.
He is presently working with The Point newspaper as a senior Judicial Correspondent.
He is Gambia Press Union Best Health Journalist Awardee of 2011.
Read Other Articles In Article (Archive)