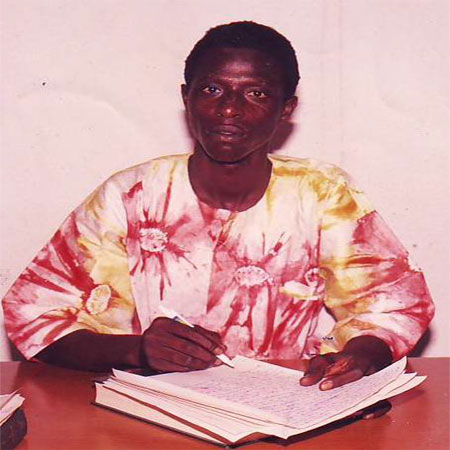 The appeal case filed by Lamin Fatty, a former reporter at the now shut down Independent Newspaper, resumed on Tuesday before Justice Naceesay Salla-Wadda of the Banjul High Court.
At the resumption of the case yesterday, the appellant's counsel, Lamin Camara, told the court that he had gone through the records of proceedings but found it to be full of errors and the records were also jumbled up during the typing. He also told the court that the records of proceedings were not numbered and the exhibits were not attached to the records.
Lawyer Camara further told the court that it is practically impossible to argue on the records as they are. He applied for the records of proceedings to be sent back to the magistrate who sat on the case to see them.
State counsel M.A. Jobe also acknowledged having the same records of proceedings.
The court later ordered the records of proceedings to be sent back to the Assistant Registrar of the Kanifing Magistrates' Court to be prepared afresh and be made available to the court within four weeks.
It would be recalled that the appellant, Lamin Fatty, has appealed against his conviction by the Kanifing Magistrates' Court. He was convicted and sentenced to a fine of D50,000 in default to serve one-year imprisonment for the offence of false publication.
The case was at length adjourned to 1st July.
Read Other Articles In Article (Archive)