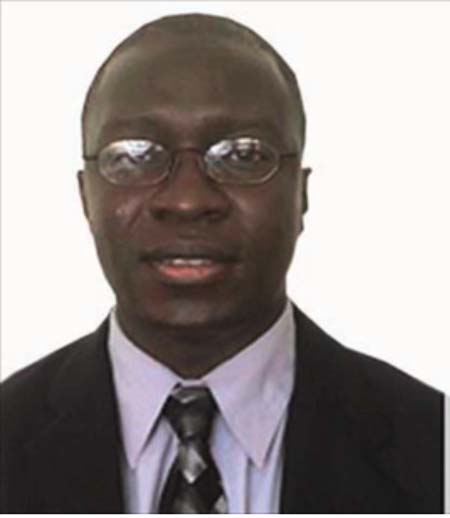 Amadou Scattred Janneh, former Minister of Information and Communication Infrastructure under the Jammeh regime, has said former President Yahya Jammeh's regime was a "classical tyranny".

Mr Janneh spoke during an exclusive interview with The Point newspaper on Friday at the Kairaba Beach Hotel.
Janneh was arrested and jailed for merely printing T-shirts with the words: "To end dictatorship in The Gambia" under the Jammeh regime, but was later released and taken to the United States, following the intervention of U.S. civil rights icon Rev. Jesse Jackson.
Janneh in the interview added that Jammeh was a "tyrant and authoritarian ruler" who arrested people without any charge and detained them for years, as well as perpetrating people's disappearance without trace during his rule.
Freedom of expression was frustrated and media personalities became Jammeh's prior target.
Jammeh's regime "executed nine prisoners, some of them without even exhausting their legal remedies," he continued.
According to Amadou Janneh, The Gambia became the butt of jokes around the world, the moment Jammeh claimed that he could cure all kinds of diseases, including AIDS, instead of addressing the situation of human rights violations in his country.
He also accused Jammeh's regime of spending millions of dalasis on endless festivals and on his family, especially his wife, who was touring the whole world on Gambian tax payers' money.
Amadou Janneh accused Jammeh of owning a mansion in Maryland in the United States costing $1.5 million, while Gambians are wallowing in poverty and suffering.
Yahya Jammeh was not a Pan-Africanist, as he claimed to be, because Jammeh's Pan-Africanism was inconsistent with the vision of the likes of Kwame Nkrumah and others, Janneh added.
Read Other Articles In Article (Archive)