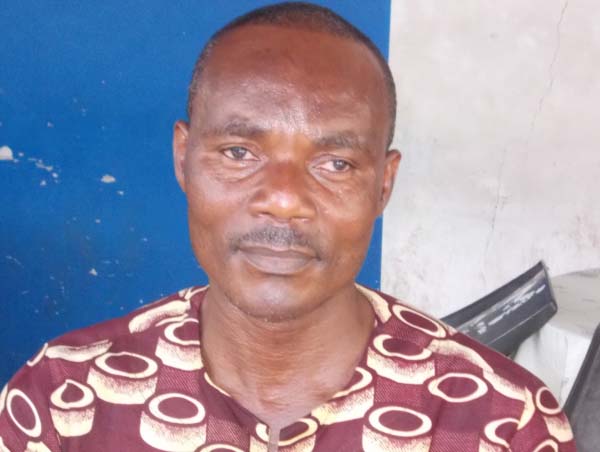 The public relations officer of the Nigerian Community in The Gambia has said President Yahya Jammeh has shown a very rare, but good trait of leadership by pardoning prisoners en mass.
John Ebokah said the Nigerian community welcomed and would always be thankful to the Gambian leader for his "magnanimous gesture" by exercising his prerogative of mercy on not only Gambians, but also non-Gambians.
Six Nigerians were among the more than 200 prisoners released on Friday thanks to the President's mercy.
President Jammeh made the announcement to pardon prisoners – both Gambians and foreigners – in his address during the 21st year anniversary celebration of the July 22nd Revolution.
The pardoned prisoners are those convicted of treason, murder, drug dealing and rape, if they are not repeat offenders and were convicted in 2013 and before.Released foreign convicts must be deported immediately, the President ordered.
"This gesture of President Jammeh reminds me of one man who said when too people committed an offence and you forgive one of them, because that one is a relative and you don't forgive the other person, then you are not a good forgiver," PRO Ebokah said.
"President Jammeh is a good forgiver, for he did not only forgive Gambians, but also non-Gambians. He has shown a very good sign of leadership."
The director of C.J International Holdings – a business that deals in heavy duty machineries – also said what the President has demonstrated is "a lesson for everyone", both leaders and followers, in The Gambia and elsewhere.
"Now those who have bad mind about this government should put it aside and work with the President for the development of the country, because this action of the President is a demonstration that he has the people at heart," Ebokah said. "Gambians should join hands with the President to develop the country."
Repatriation in progress
The Nigerian PRO said he and other leaders of the Nigerian community together with some officials of the embassy have already had a brief meeting with the pardoned Nigerian prisoners.
"We are currently facilitating their deportation back to Nigeria as the President said," Mr Ebokah assured this reporter.
"The Nigerian embassy, in conjunction with the Nigerian community, including the ethnic leaders in The Gambia, is working collaboratively doing everything to ensure the ex-convicts are sent back home, latest next week."
The community leader thanked the staff of the Nigerian embassy and other concerned Nigerians for coming together, "within a short time" to put heads and hands together to welcome the released prisoners and prepare for their repatriation.
"We will always be grateful for what President Jammeh has done; he is not only a leader for The Gambia but for all Africa. May God richly bless him," PRO Ebokah said.
Read Other Articles In Article (Archive)