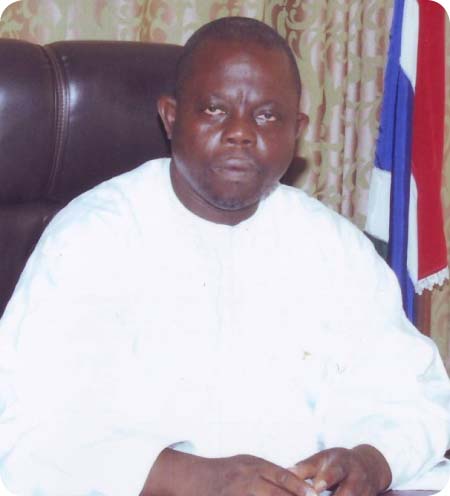 Kuwait has offered to host the 42nd session of the OIC foreign ministers in 2015, according to the final communiqué called "Declaration of Jeddah" issued at the conclusion of the 41st session of the conference of the council of foreign ministers of the OIC member states.
The Gambian minister of Foreign Affairs, Dr. Abubacar Senghore, attended the OIC ministerial meeting, which was held in the Saudi city of Jeddah under the theme: "Exploring the Areas of Islamic Cooperation".
The "Declaration of Jeddah" held Israel fully responsible for the halt of the peace process as a result of lack of commitment to the release of the fourth group of the Palestinian prisoners and continuity of the policy of settlement, blockade, Judaization of Jerusalem and change of its geographical and demographical status.
But, it welcomed the forming of the Ministerial Contact Group on the occupied city of Jerusalem, calling for urgent action to convey the organization's message on Jerusalem to the countries that bear the political, moral and ethical responsibility towards the Palestinian issue.
On Libya, the OIC foreign ministers expressed concern about the development of the situation in Libya, and urged all Libyan parties to enter into a comprehensive national dialogue to reach a compromise solution to the crisis.
With regard to the situation in Central Africa Republic, the declaration called for an immediate end to all forms of violence against Muslims there.
On terrorism, the declaration reaffirmed the commitment of the OIC countries to consolidate cooperation and coordination in the fight against terrorism and extremism.
Read Other Articles In Article (Archive)