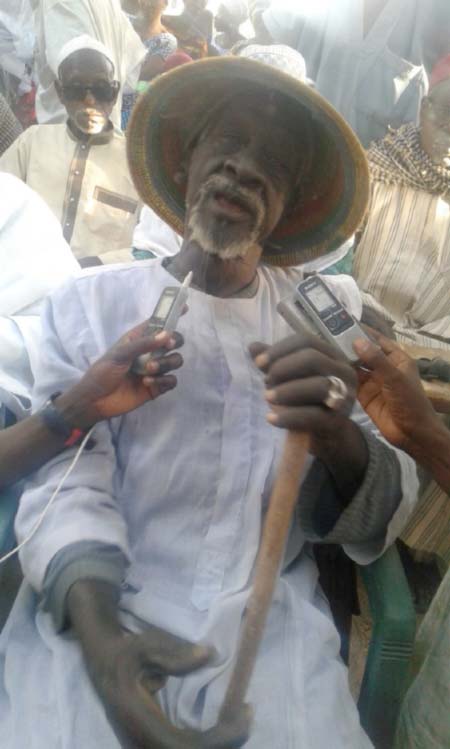 The majority of people in Jalamba village in West Coast Region have said that only way to ensure peace and stability in the village is for the Ministry of Land and Regional Government to consider "the choice of the majority" by removing the present alkalo of the village and replace him with Ebrima Bah.

Dekori Jallow, head of the village council of elders, said going by the tradition of the village, Ebrima Bah should be the alkalo because his parents are the founders of the village and going by their lineage, he is the one to be the alkalo now.
"Giving alkaloship to any other person apart from Ebrima Bah means creating more disunity, difference and fraction among the villagers in Jalamba," he said.
"We don't want any differences in our village; what we want is peace, cooperation and friendship and that can only be achieved if the government maintains our choice, Ebrima Bah."
The villagers said they would be delighted to see officials of the Ministry of Land and Regional Government to pay a visit to Jalamba and sound the minds of people about the situation and then find a way forward to resolve the problem as soon as possible.
Bala Bah, a native of the village, said any more delay to resolve the issue would create more hatred and disunity and fraction within the villagers.
Mama Yoro Bah, 101-year-old man, on the history of the village, said it was Ebrima Bah's grandfather who established the village and became the first alkalo and that was how the alkaloship has been passed on from him to his son and grandson.
Read Other Articles In Article (Archive)